Hi friend! Welcome to week 25 of "Welcome Home Saturday", a series where several of my friends and I gather every Saturday and meet you here. We will be sharing the best of the best from that week, plus some other fun things all rounded up for you in this one Welcome Home Saturday post.
Welcome Home Saturday with Cindy from Cloches and Lavender
Happy Saturday, friend, from a chilly morning here in Birmingham, Alabama. Is it cold where you are? Of course, I've got a warm cup of coffee sitting right here by my computer while talking with you. I was laughing yesterday because I have 3 different seasons/holidays that I am sharing about right now, and wondering which one you are most into during these early November days; Fall, Thanksgiving, or Christmas?
In the Welcome Home round-up below, I am sharing 5 Fall Crafts Your Family will Love to Make (also here) Let me know which one is your favorite craft!
Let's talk about creating a memorable Thanksgiving this year! I have learned from the best, my mom and mother-in-law when it comes to hosting Thanksgiving. They have shown me what it is like to plan, prepare, and cook the meal and then serve it around a lovely table to us, their family.
I am here to help you host a memorable Thanksgiving with the five tips I am sharing in this post. Shop the look:

Holiday Gift Idea
Family holiday books, yes, please! One of my favorite pastimes and still with Paul today is reading Christmas books with my children. You can see which ones I chose below.
Don't miss this awesome sale happening where each book you buy, Penguin Random House donates one! Use code, hellonov21, to get FREE SHIPPING…Head HERE now! Happy book shopping and gifting.
Holiday Craft Idea
This Christmas wood bead garland is simple to make, and it adds such a festive touch to any home during the holidays. Don't miss several other crafts at the end of my post that my blogger friends share.
The Farmhouse Christmas Wall Art
"Still, still, still One can hear the falling snow" Still art is HERE. Use code SHEGAVEITAGO for 10% off! "Dream, dream, dream Of the joyous day to come" Dream art is HERE. Use code SHEGAVEITAGO for 10% off!
Now, let's take a look at this week's best of the best with our Welcome Home Saturday series! We are thrilled to have my friend, Cindy from Cloches and Lavender, as our guest today. Welcome, Cindy!
Welcome Home Saturday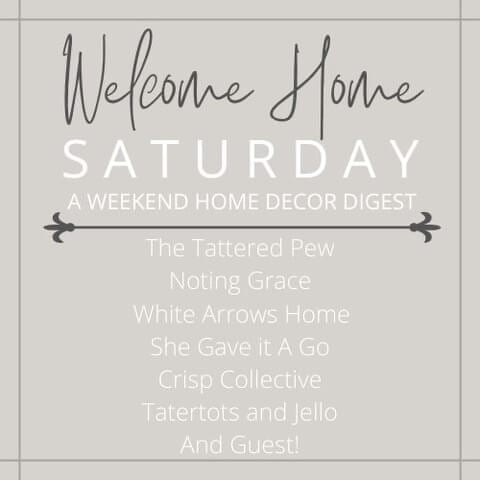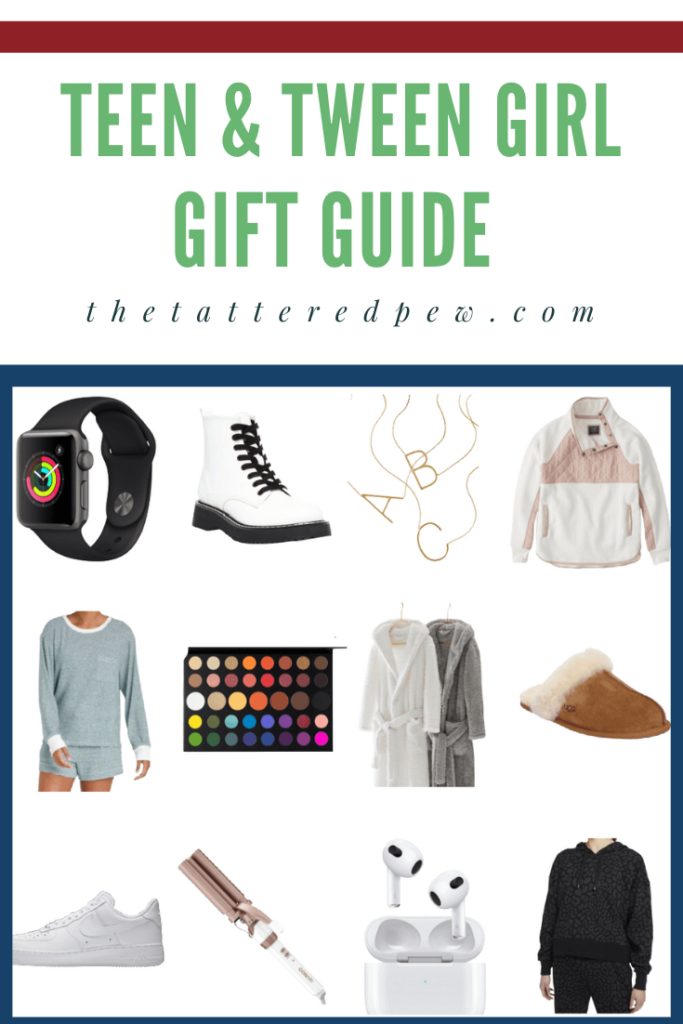 White Arrows Home / Fireside Book Club Current Reads