Hi, friend! Welcome to week 74 (Valentine's Day ideas) of "Welcome Home Saturday," a weekly series where several friends and I gather and meet you every Saturday. This edition includes Valentine's recipes, decorating tips, and tons more rounded up for you in this post.
As an Amazon Associate, I earn from qualifying purchases. This post contains other affiliate links too. If you click on these links and buy something, I make a commission at no cost to you.
Happy Saturday, friend!
I hope you've had a wonderful week; I am grateful for you. Have you tried wearing denim on denim? I decided to give it a go when I found this oversized denim shacket! It is amazing, long, comfy, and trendy. I simply paired it with these jeans.
The key is mixing denim washes as I did here with a lighter top and darker bottom or vice versa. Just add booties like mine here (camel color), and you are ready to go!
This Valentine's Day snack board has something for everyone in your family. I enjoyed creating a treat that includes healthy items too, such as fruits and cheeses.
Marble Board
Small white bowls
Wood heart bowl
Heart gummies
Crackers
White cheddar cheese
Chocolate covered raisins
Little Debbie Valentine's cakes
Granola
Strawberries
Raspberries
Cookies with icing
Dark chocolates
Go here
to see how easy it is to put together and serve your family!
Protip: Come watch a video tutorial on the best-ever Valentine's Day popcorn mix HERE. It is so easy to make, and I loved sharing this idea with you.
Tons of amazing finds for Valentine's Day can be found on my Amazon storefront HERE. There are ideas for anyone on your list or to snag for yourself.
When we, as parents, get "in the field" of our children's lives and help "coach" them on new and oftentimes overwhelming new journeys, it can help alleviate confusion, fear, and a feeling of restlessness in their lives. Instead, when we are intentionally present in their lives as new things come their way, it can bring confidence, direction, and hope. Our presence equips them to embrace new things with more joy.
What a great reminder of the importance of being present in our children's lives, each age, and stage along the way.
Read the full post now!
In case you missed it, I chatted face-to-face with you about January's bestsellers that are still trending strongly today. Come hang out with me and see which is your favorite in this recorded live stream.
Don't forget to hit the "Follow" button so you don't miss any future live streams.
Now, let's check out what my friends are sharing for this special Welcome Home Saturday Valentine's Day ideas edition.
Welcome Home Saturday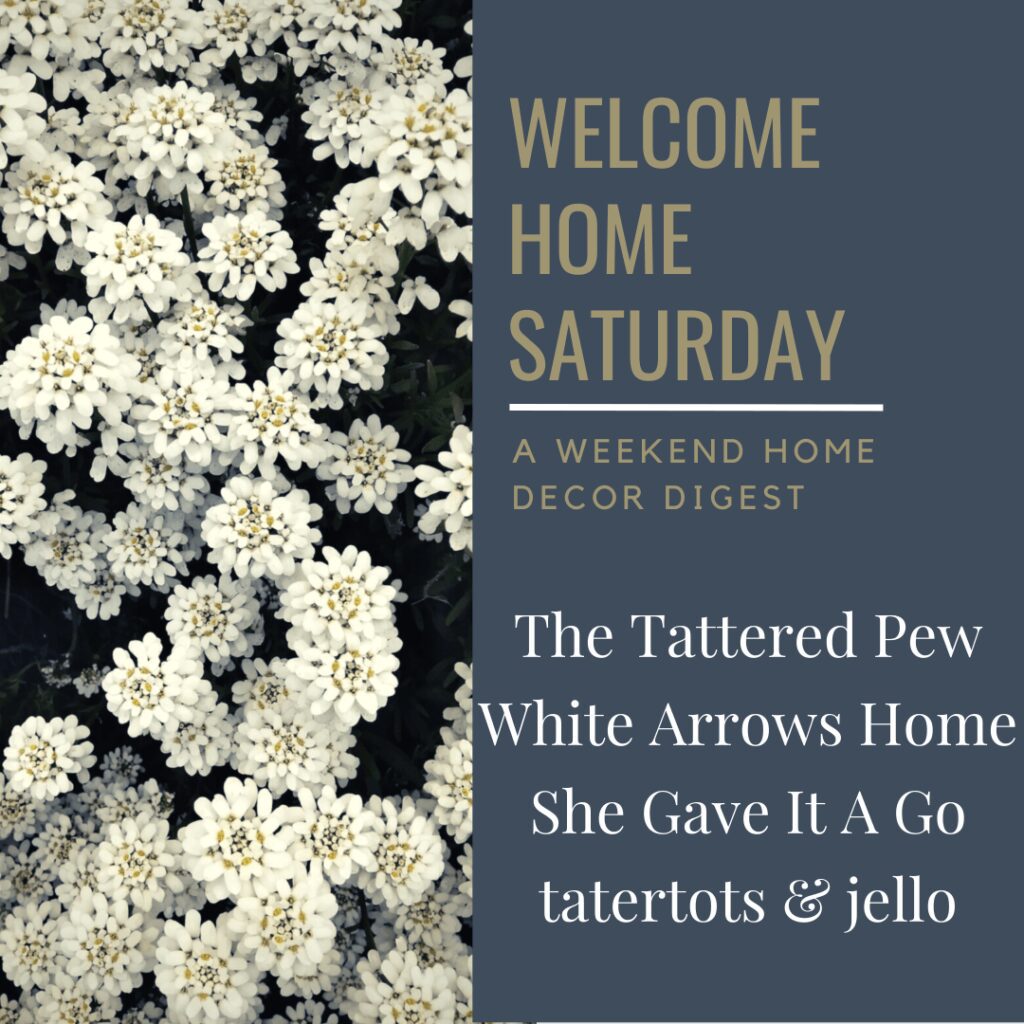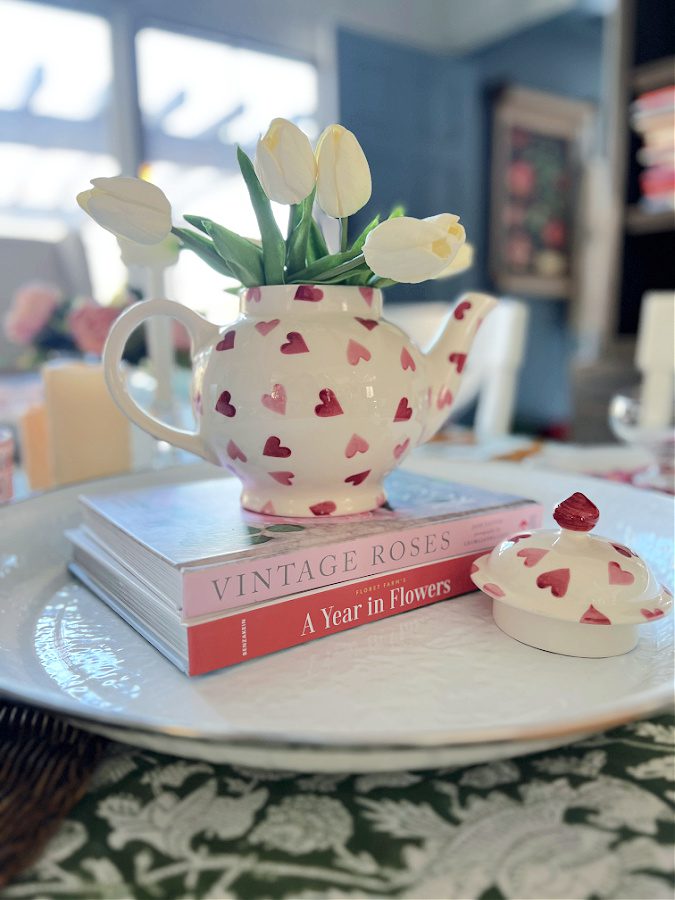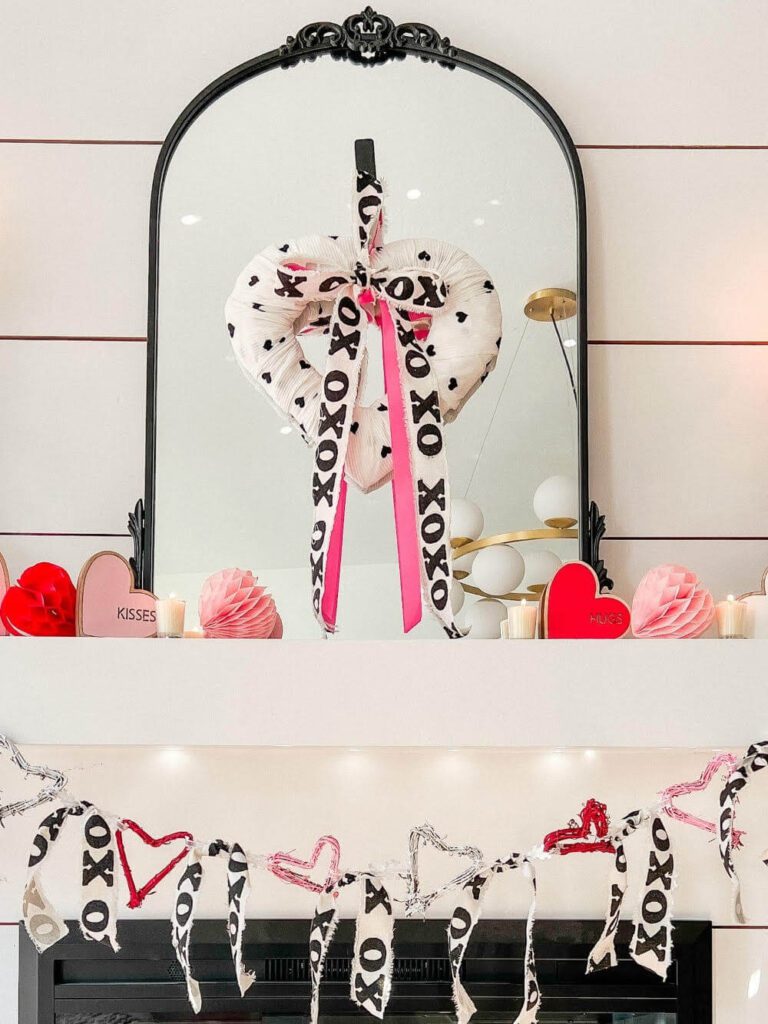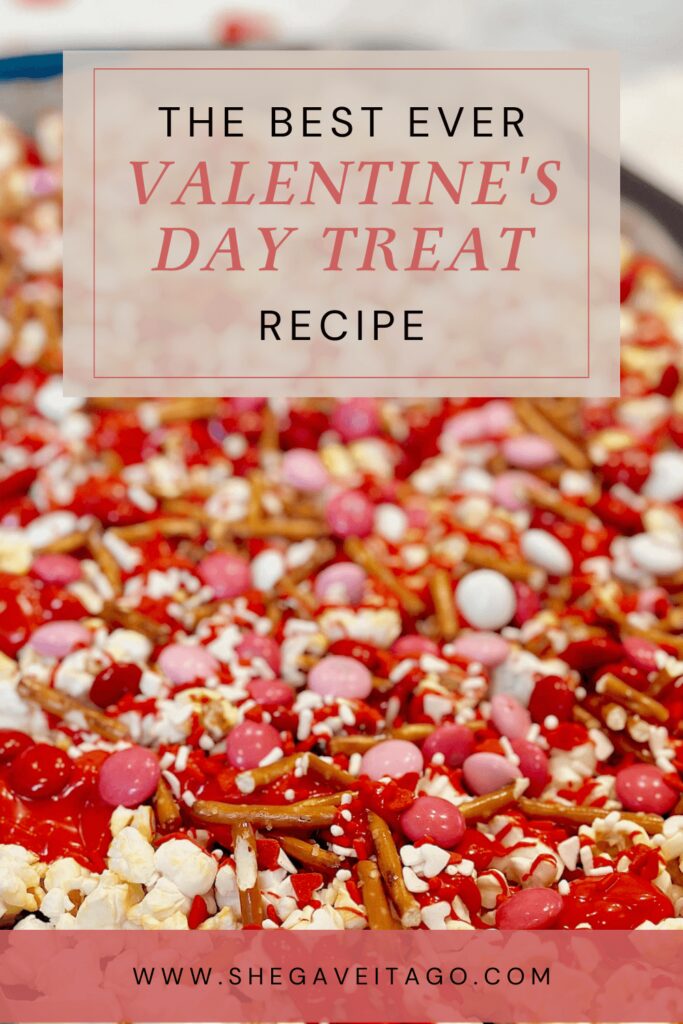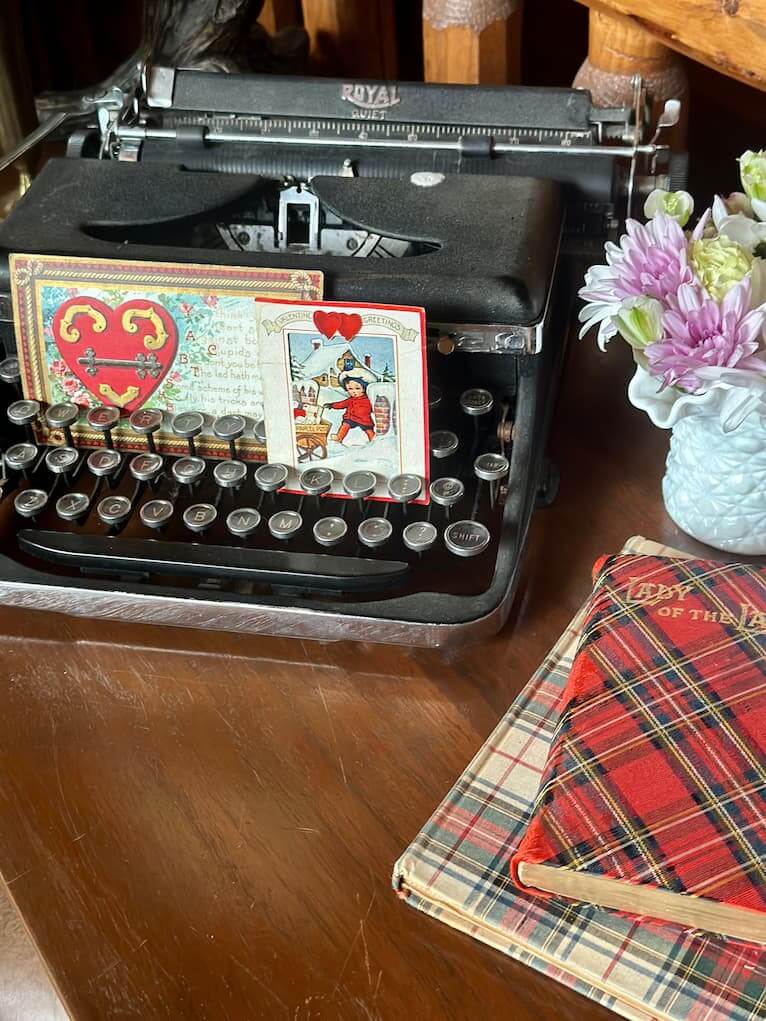 Protip: Head HERE to stay in touch and get exclusive access to more decor tips and tricks, easy recipes, faith encouragement, and family resources!
You will be able to access my FREE guide on making your bed look fluffy in 5 easy steps with images and links and become an Insider in the She Gave It A Go community.