Hi friend! Welcome to week 6 of "Welcome Home Saturday", a series where several of my friends and I gather every Saturday and meet you here. We will be sharing the best of the best from that week, plus some other fun things all rounded up for you in this one Welcome Home Saturday post!
Welcome Home Saturday With Paula Of Sweet Pea
Summertime with children at home means it's time for a pantry restock. I have 21 pantry staples that your family needs to have ready and on hand when it's eating time (and let's face it, that's often during these summer days haha).

And, do you decorate with seasonal wreaths? Wreaths are a wonderful element of rustic farmhouse decor and make for a warm and welcoming feel outside of and inside your home. I hope you will walk away inspired by these seven farmhouse wreath ideas I am sharing in this post.

And, how fun is this pink cap sleeve dress? It's an amazing deal, grab it HERE before it's gone!
And I just ordered THESE swing egg chairs for our back patio; run to check these fun chairs out. They are a major steal but the deal ends soon.
Now, let's get started on this week's edition of Welcome Home Saturday!
We are so excited to have Paula of Sweet Pea as our guest blogger. Welcome, Paula!
Welcome Home Saturday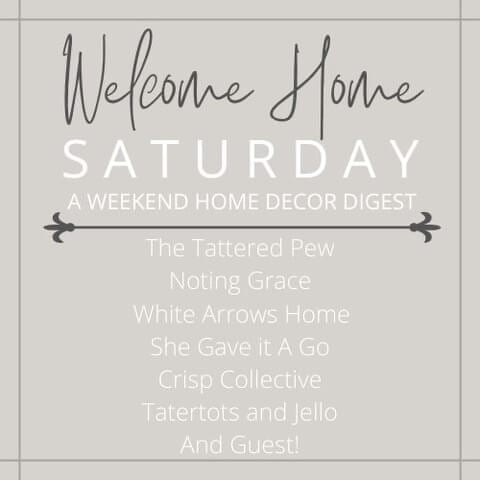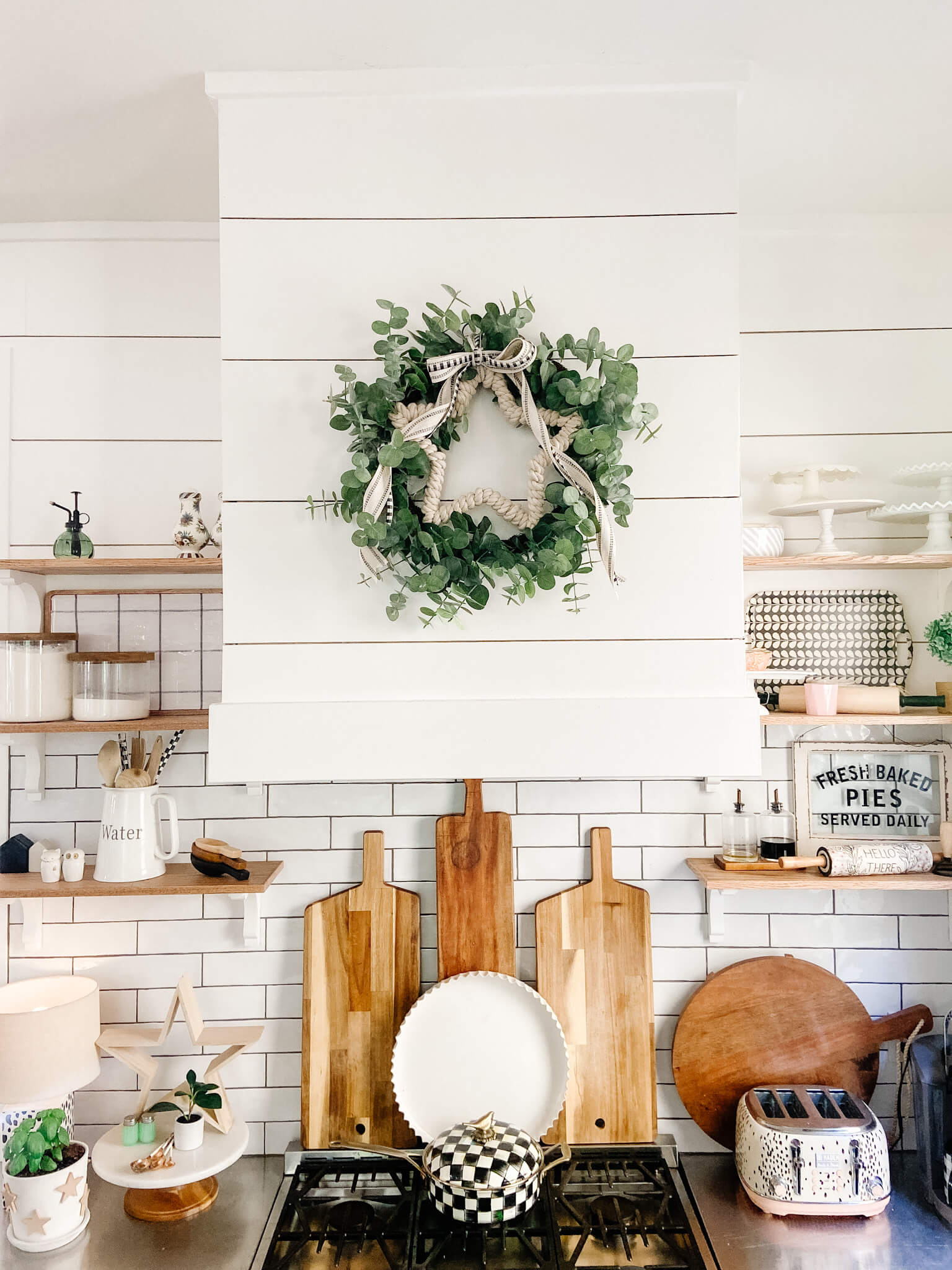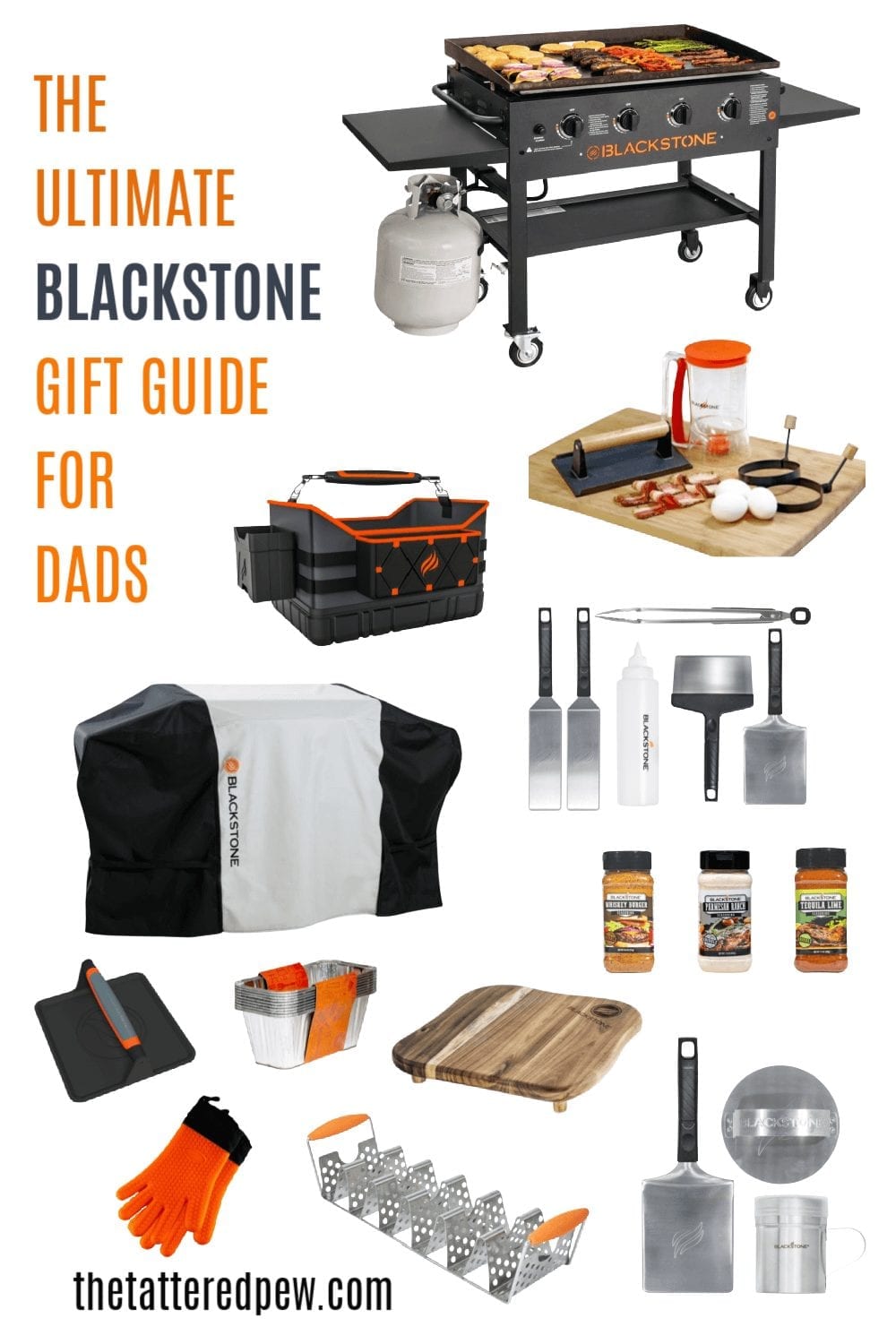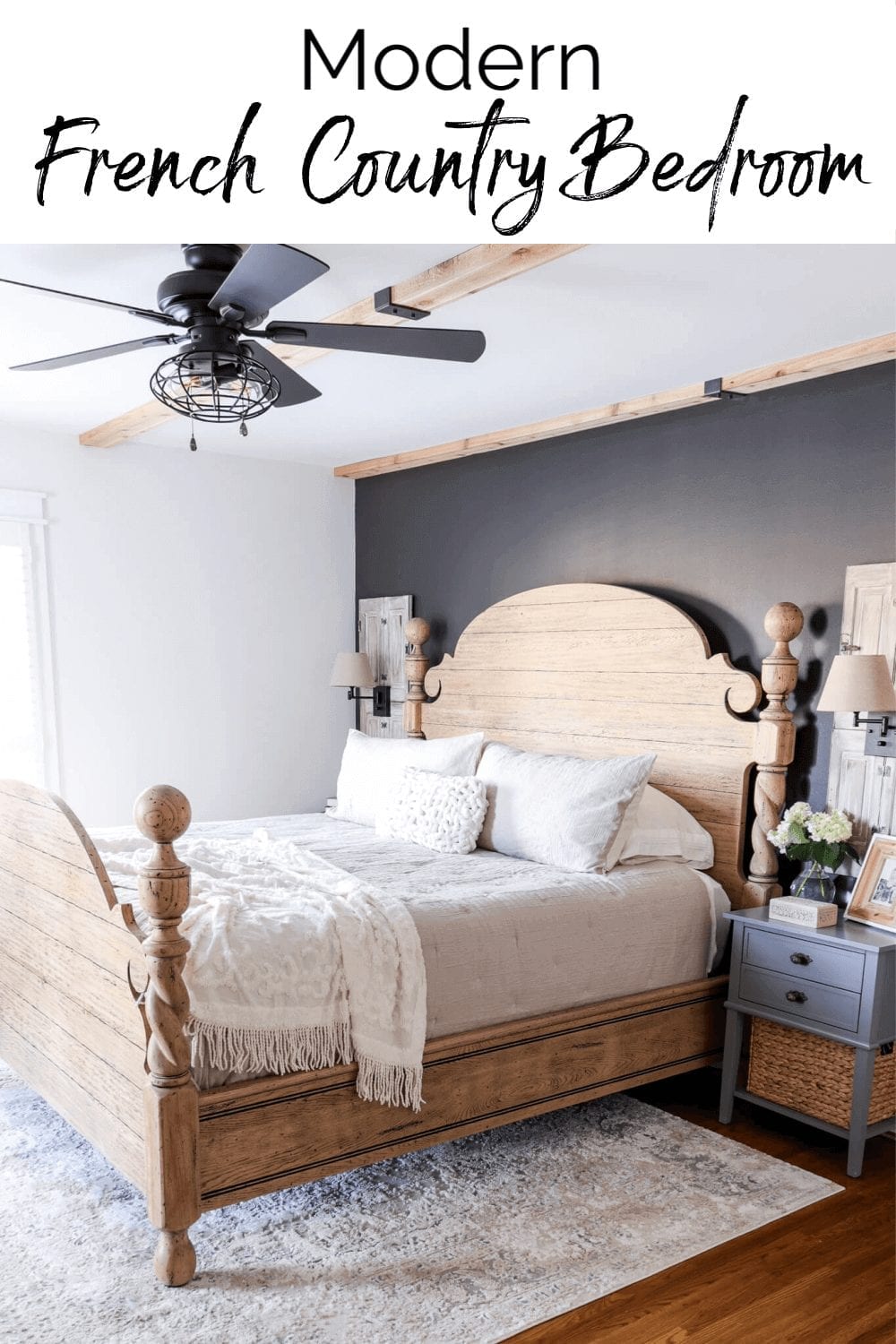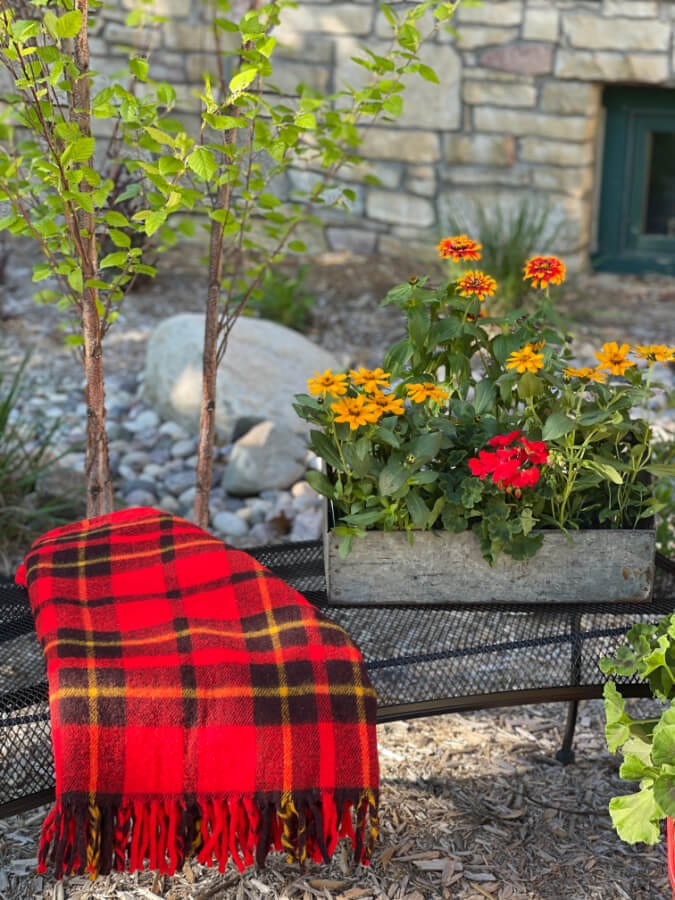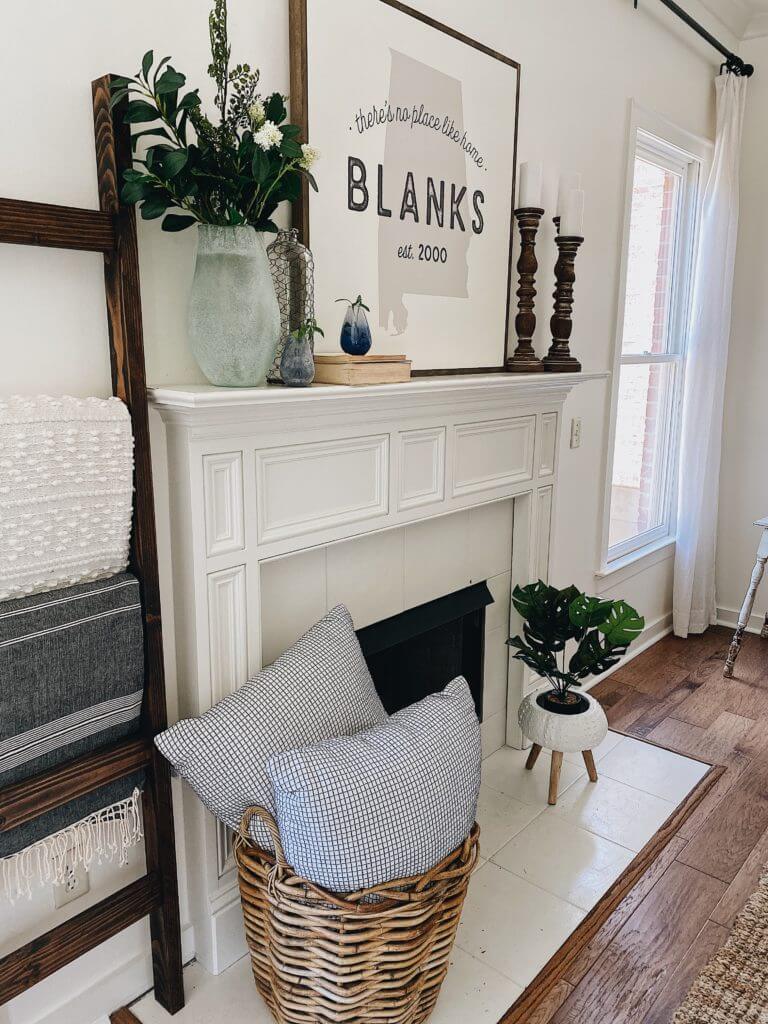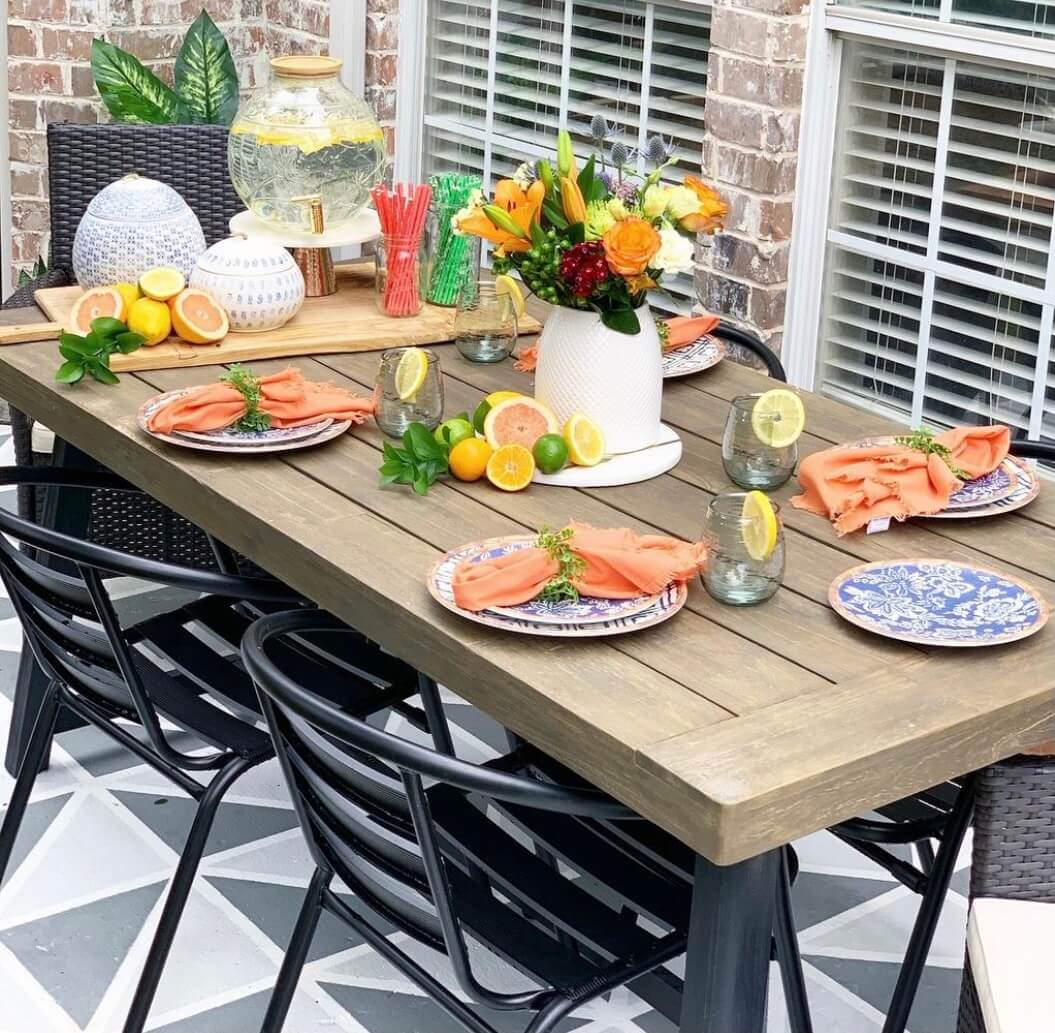 Which Welcome Home Saturday post do you like the most? Let me know in a comment below!