Hi friend! Welcome to week 9 of "Welcome Home Saturday", a series where several of my friends and I gather every Saturday and meet you here. We will be sharing the best of the best from that week, plus some other fun things all rounded up for you in this one Welcome Home Saturday post!
July 4th Edition Of Welcome Home Saturday
Happy 4th of July weekend, friend! I am excited to share with y'all some fun patriotic ideas, find, tips/tricks in this edition of Welcome Home Saturday. And, don't miss what amazing things my friends are sharing too!
Welcome to our festive 4th of July home! You can get the full tour of our patriotic farmhouse spaces by heading HERE! Let me know what decor idea was your favorite.
Looking for a fun patriotic DIY to try? I shared how to make this Pottery Barn inspired liberty burlap party banner. It doesn't take too much time and a very budget-friendly option to the Pottery Barn one. I love how fun it looks on our front porch.
And, how fun is this puff sleeve square neck dress? I love the red for this weekend but also all summer long! It also comes in black.
And, looking to make s'mores this weekend? We are loving this fire pit for that and just gathering around together with family and friends in the evening. Our firepit is a great deal and you can use code FREESHIP24 for FREE shipping all weekend!
While you're there, this is another dress that is ah-mazing, and perfect all summer long! Use that same code (FREESHIP24) for free shipping all weekend and it's on sale. I'll be wearing this one tomorrow!
Are y'all all ready to check out some other really great ideas too? Let's get started!
Welcome Home Saturday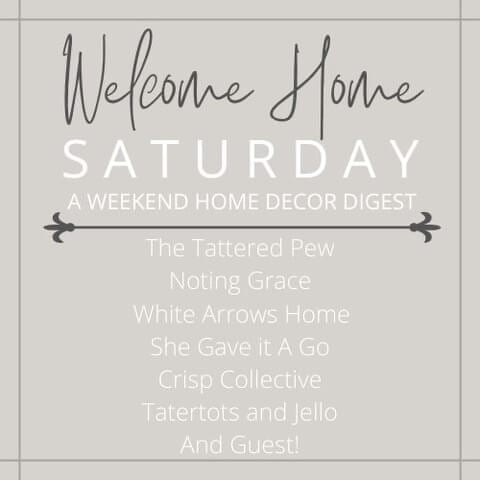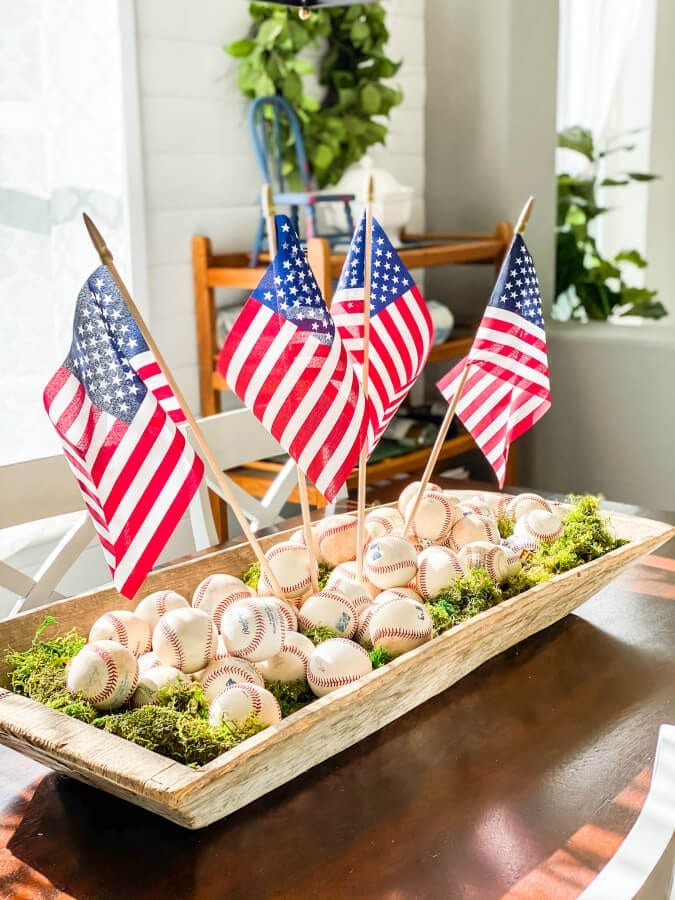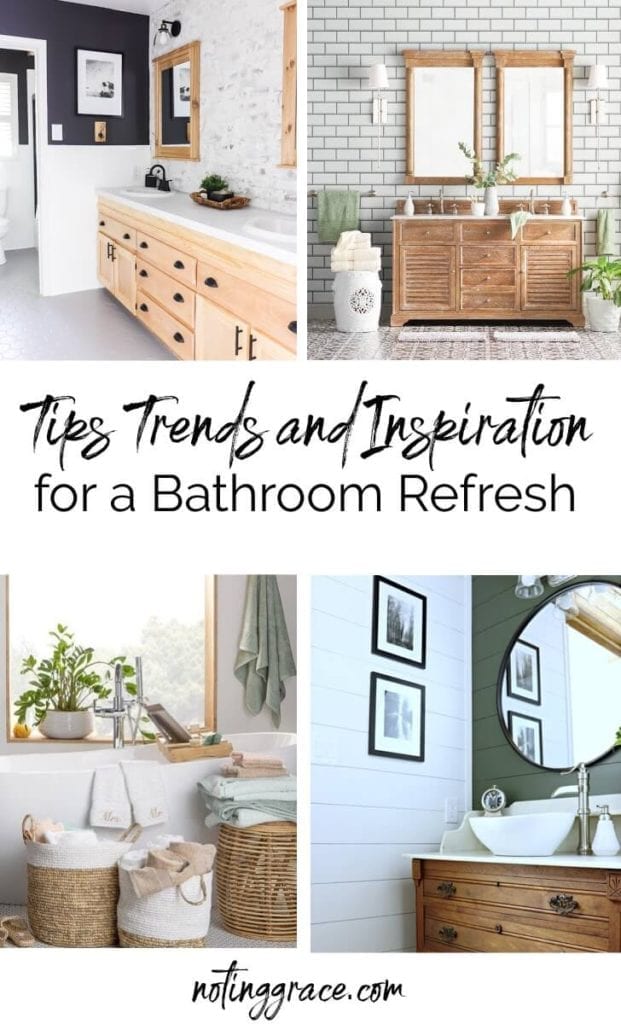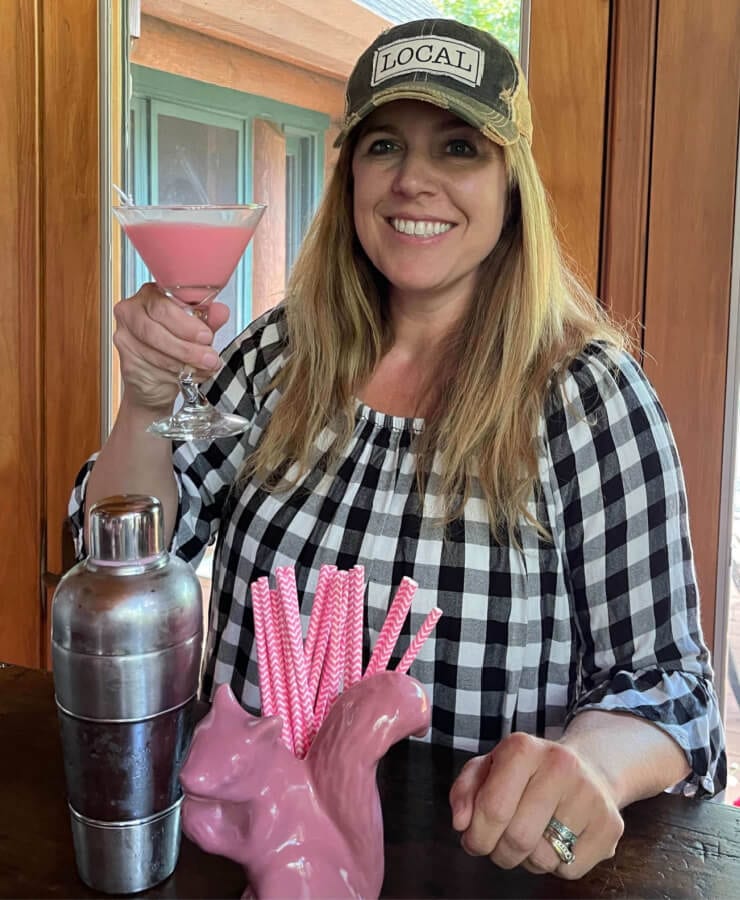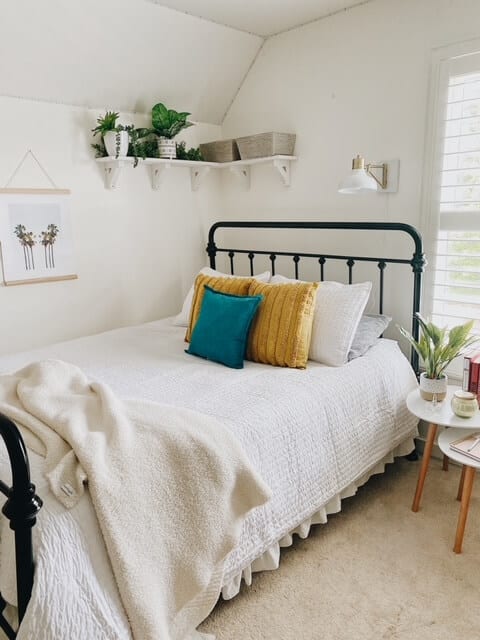 Have a wonderful weekend, friend! Which Welcome Home Saturday feature did you like the most? Let me know in a comment below!