Hi friend! Welcome to week 56 of "Welcome Home Saturday, "a weekly series where several of my friends and I gather every Saturday and meet you here. This edition includes late summer home decorating ideas, plus more, all rounded up for you in this one Welcome Home Saturday post.
Welcome Home Saturday: Late Summer Home Decorating
As an Amazon Associate, I earn from qualifying purchases. This post contains other affiliate links too. If you click on these links and buy something, I make a commission at no cost to you.
Happy Saturday, friend; I am thrilled you stopped by for this late summer home decorating edition. Welcome!
This week was an emotional roller coaster! My rising college freshman daughter and I had lunch with her roommate and mother.
Plus, my rising high school senior daughter had her senior pictures. Overall, it's all so exciting, but I am reminded that time really does fly by. So you can imagine we've been amping up towards school and all of the things that go into setting up a dorm room and getting one ready for their senior year.
Protip: Check out my Amazon Storefront HERE for everything home, fashion, organization, and more (including all of our dorm room finds!).
I really don't want summer to end, do you? Even though I love fall and all things cozy, long days and warm evenings are my favorite.
Let's take a look at some of your favorite modern farmhouse summer home decorating ideas from this summer that you can still incorporate into your home during these final days of summer.
Late Summer Home Decorating Idea: Entryway Decor
Shop all these bestsellers on my Amazon storefront HERE!
If you are feeling fall and want to get a jump start on coziness, I've got great news for you…
You get to vote which of these scents will be the next fall candle AND get early access to the newest scent before anyone else. Head HERE to become a tester of this cozy fall candle tester set, and vote from these scents:
Vanilla Chai
Butterscotch
S'mores
Salted Caramel
BONUS, after completing the survey, you get a 30% off coupon…whoa-hoo! Become a candle tester HERE!
Now let's get started on this week's edition of Welcome Home Saturday. We are thrilled to have my good friend, Alieta of Alieta Treasure Hunting, as our guest this week. Welcome, Alieta!
Welcome Home Saturday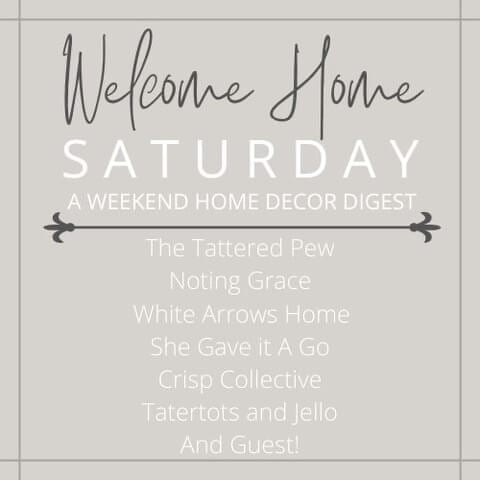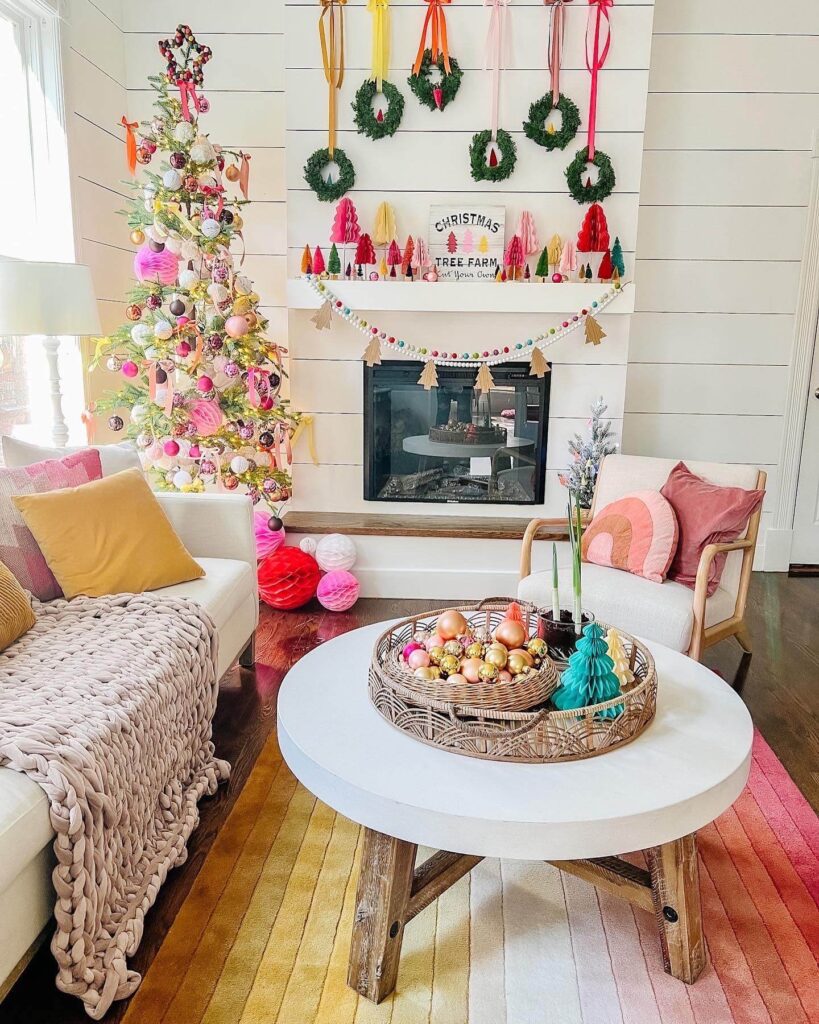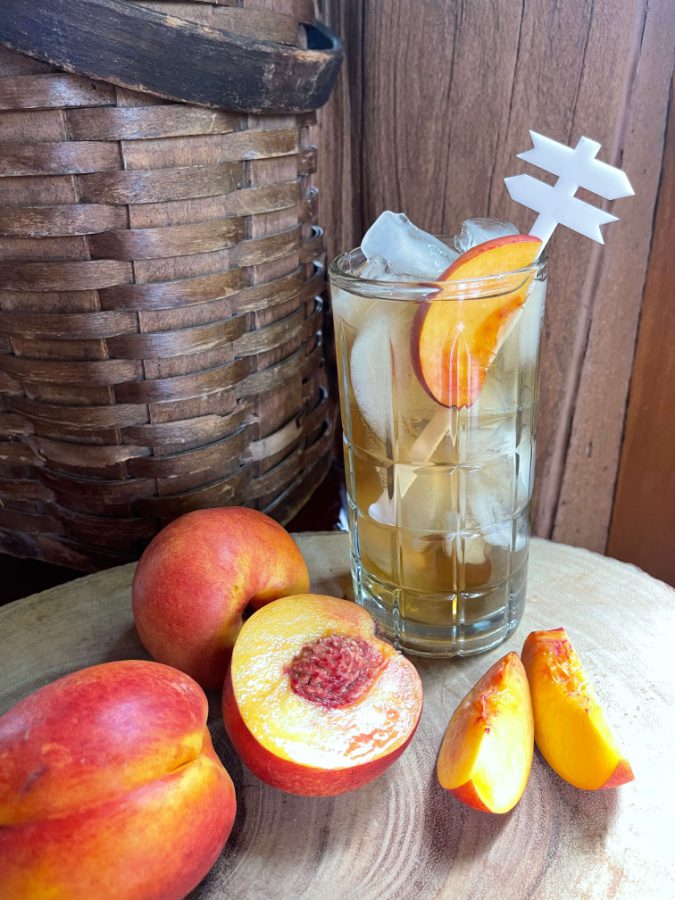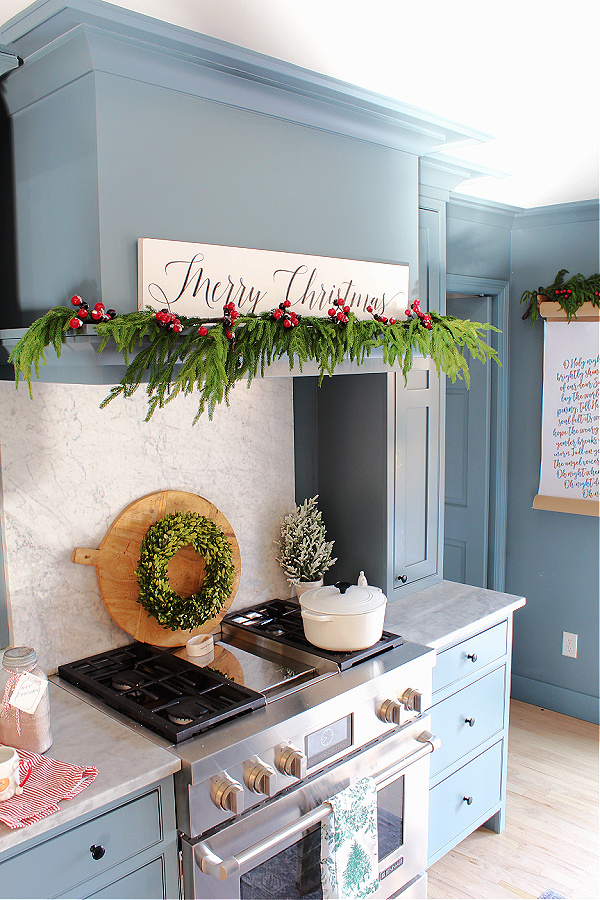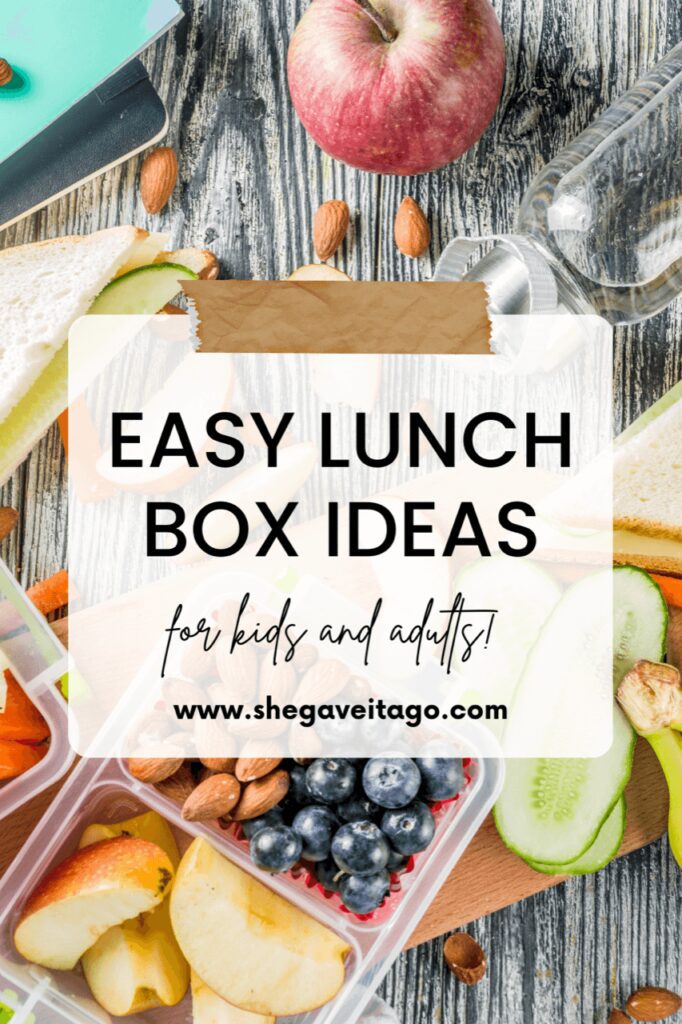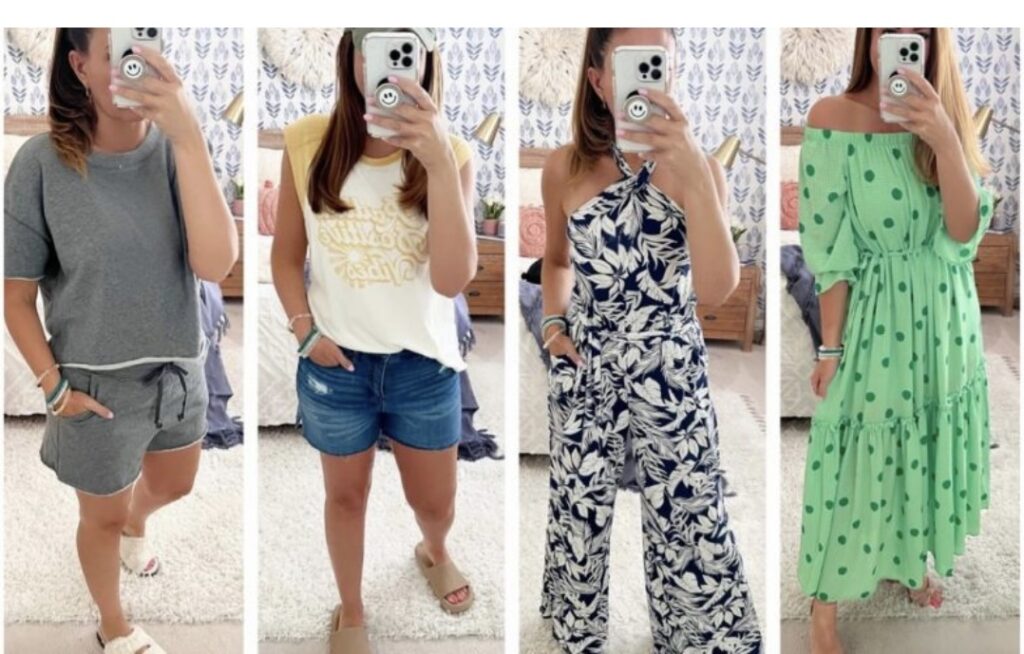 If you enjoyed this post, I recommend checking out these posts too:
5 Inspiring Posts To Read For An Intentional Home