Hi friend! Welcome to week 55 of "Welcome Home Saturday", a weekly series where several of my friends and I gather every Saturday and meet you here. We are sharing summer home decor, plus more, all rounded up for you in this one Welcome Home Saturday post.
As an Amazon Associate, I earn from qualifying purchases. This post contains other affiliate links too. If you click on these links and buy something, I make a commission at no cost to you.
Welcome Home Saturday with Renae of Peacock Ridge Farm
Good morning from Atlanta! I am currently attending the Haven Conference, one of my favorite events each year.
You can learn more about this blogging conference here. I have had a great time learning, laughing, and overall just spending time with people who are content creators like me.
The Haven Conference
I am walking away from the Haven conference with my heart full and an eagerness to share with you so many amazing new ideas.
Stay tuned! And check this idea out for your next overnight trip or vacation…
We love to travel, and I know a lot of you do too! These packing cubes are a game changer!
These packing cubes organize your clothes, offer more space, separate your shoes from your clothes, and various size bags to hold all your toiletries and accessories. Grab them here!
Welcome, Home, Pumpkin: Our new farmhouse furbaby!
Do you have a farmhouse furbaby?
I have some exciting news too…we got a bunny! She is so cute, and we are having the best time with her. For more Pumpkin, you can follow along with me over on my Instagram stories, where I share about her often!
School is right around the corner, and I have rounded up these amazing school supplies for less from Amazon! We go back to school in August, how about you?
Now let's get started on this week's edition of Welcome Home Saturday. We are thrilled to have my friend, Renae of Peacock Ridge Farm, as our guest this week. Welcome, Renae.
Welcome Home Saturday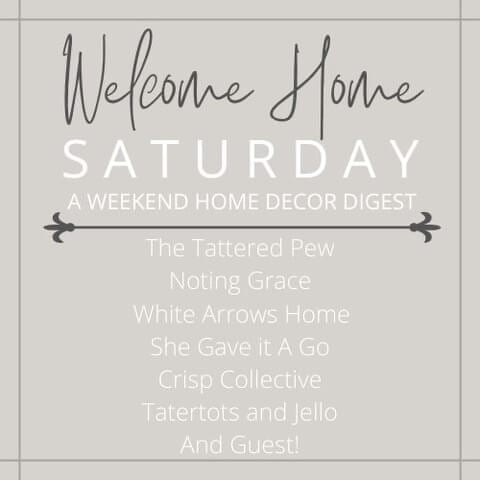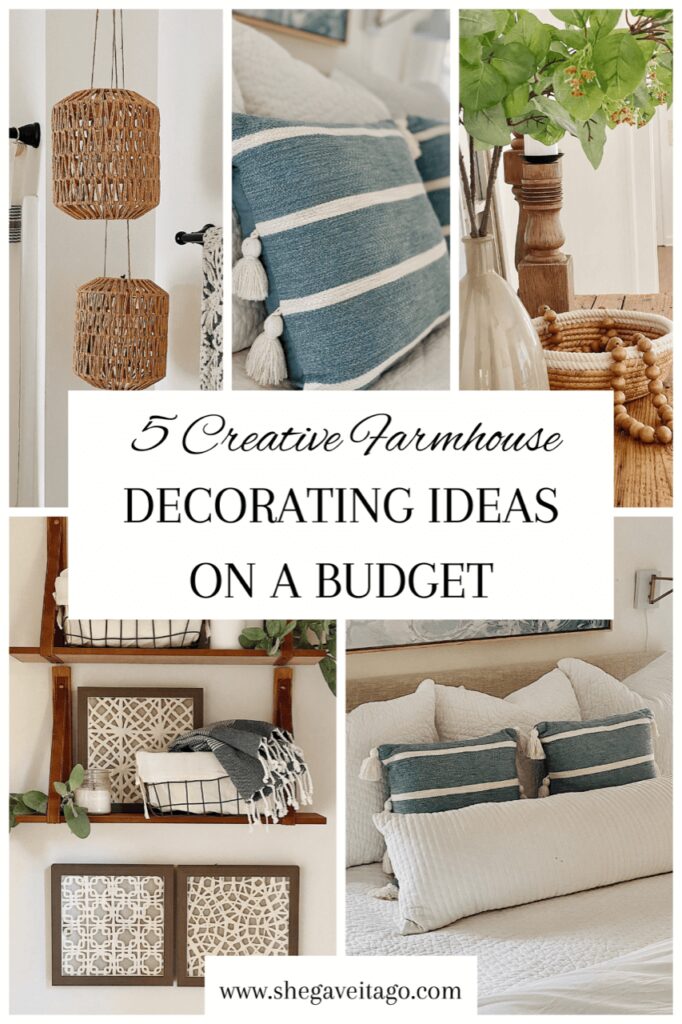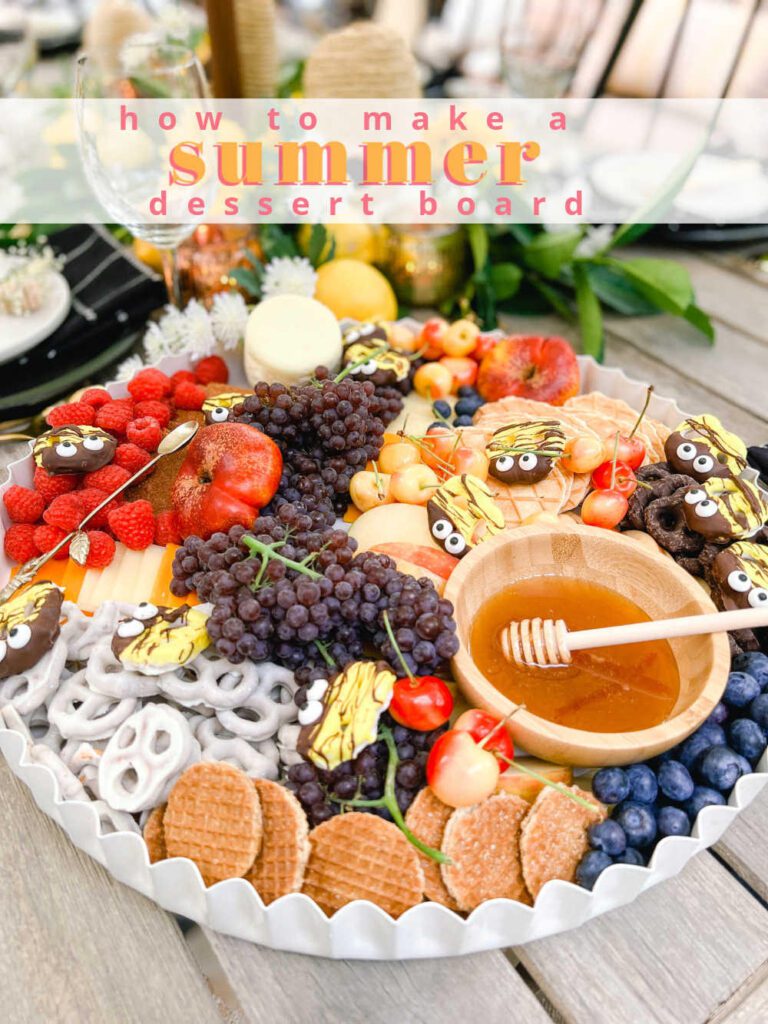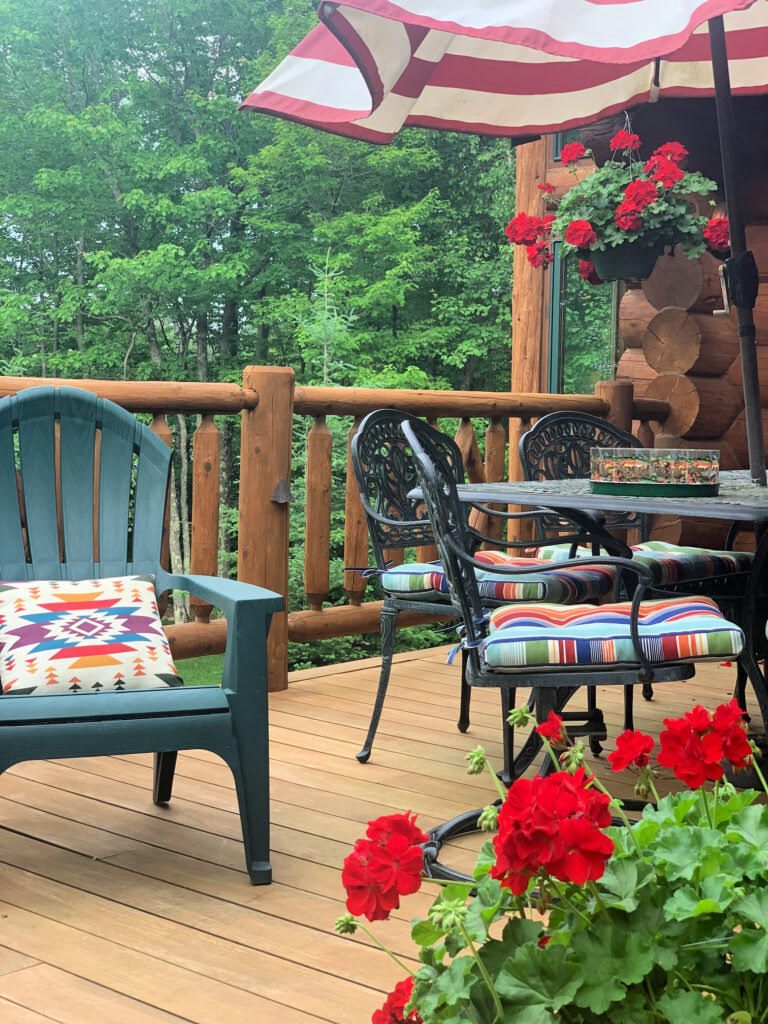 If you enjoyed this post, I recommend checking these out too:
5 Inspiring Posts To Read for An Intentional Home