Hi friend! Welcome to week 27 of "Welcome Home Saturday", a series where several of my friends and I gather every Saturday and meet you here. We will be sharing the best of the best from that week, plus some other fun things all rounded up for you in this one Welcome Home Saturday post.
Welcome Home Saturday: Early Christmas Edition
Hi friend, so happy you're joining me for this early Christmas edition of Welcome Home Saturday.
Plus, I am excited to welcome back Jen from Cottage On Bunker Hill who is joining us as our guest blogger today.
In case you missed last week's edition, you will not want to miss it! I share Christmas gift ideas for the whole family. You can knock out your Christmas shopping list HERE.
Preparing Your Heart For Christmas
As we are all shifting towards this exciting season, I want to offer two pieces of encouragement amidst the busyness of it all.
A. Be Proactive, plan ahead!
From gift shopping and wrapping to children's activities, and from community events to getting Christmas photos taken and sent, Christmas can leave you feeling like your head is spinning.
The enemies of a meaningful Christmas are procrastination and no planning.
If you don't plan, you create competition for your heart's focus on what really matters. Chaos can rob you of the opportunity to be more contemplative this Christmas.
Action step: For these things create a checklist/calendar: there are millions of free ones available on Pinterest. You can alter it as needed/preferred.
B. Embrace Advent
Now that your mind is cleared, you can engage in having your mind open and focused on advent, preparing for the arrival of Jesus.
How do you embrace advent? One suggestion I have is choosing an advent devotional:
HERE
is a free one that has come highly recommended.
My Home Christmas Tours
I will be sharing my 2021 Christmas home tour this Monday (check back!). In the meantime, check out my home tours from years past below:
Amazing Savings On These Christmas Gift Ideas-Ending Soon!
Levi Jeans are on sale! I LOVE these jeans! Not only are they on sale but I have a code for an additional 15% off THANKFUL14.
The link for the left pair is here and the right pair is here (size down, runs small).
My favorite candles are having the most AMAZING deal right now…30% off of everything!
RUN HERE to grab you some for this cozy season and the perfect gift for others too.
Now, let's take a look at this week's best of the best with our Welcome Home Saturday series! We are thrilled to have my friend, Jen of Cottage on Bunker Hill as our guest today. Welcome, Jen!
Welcome Home Saturday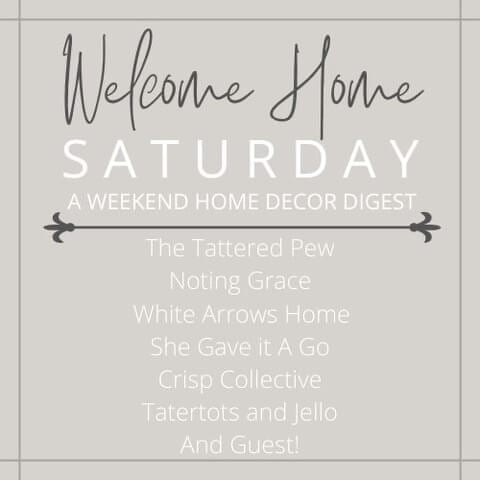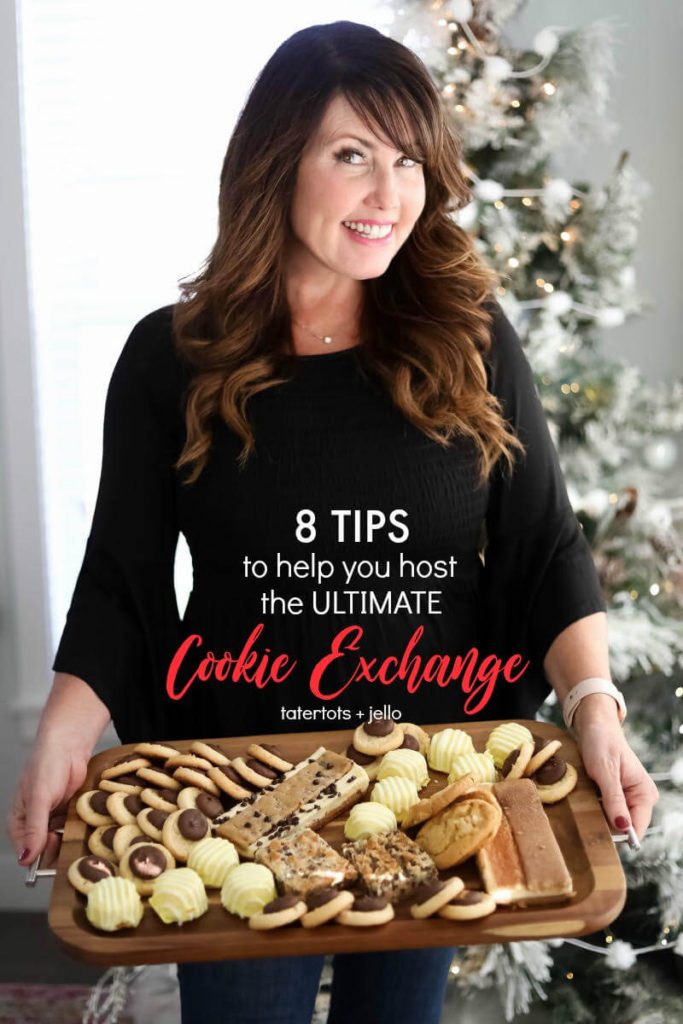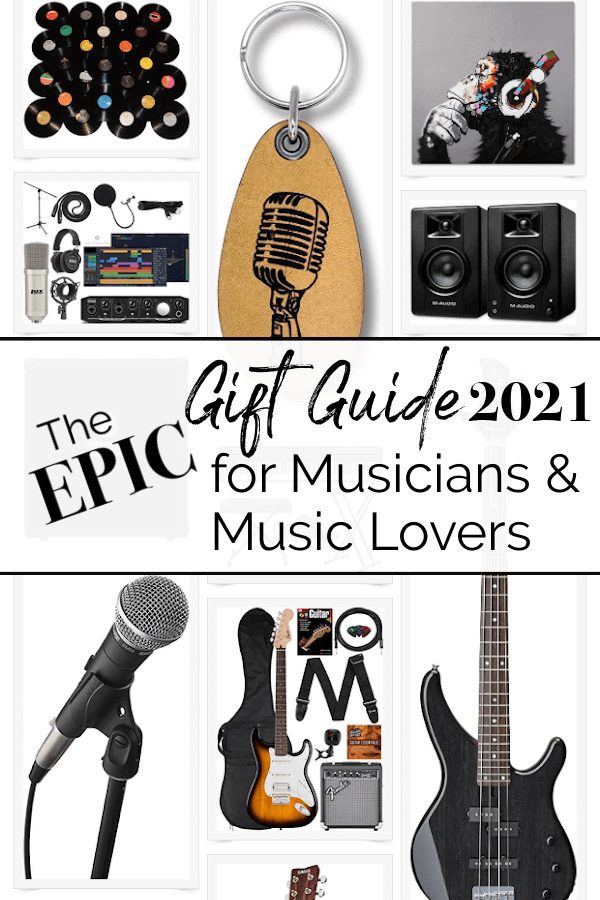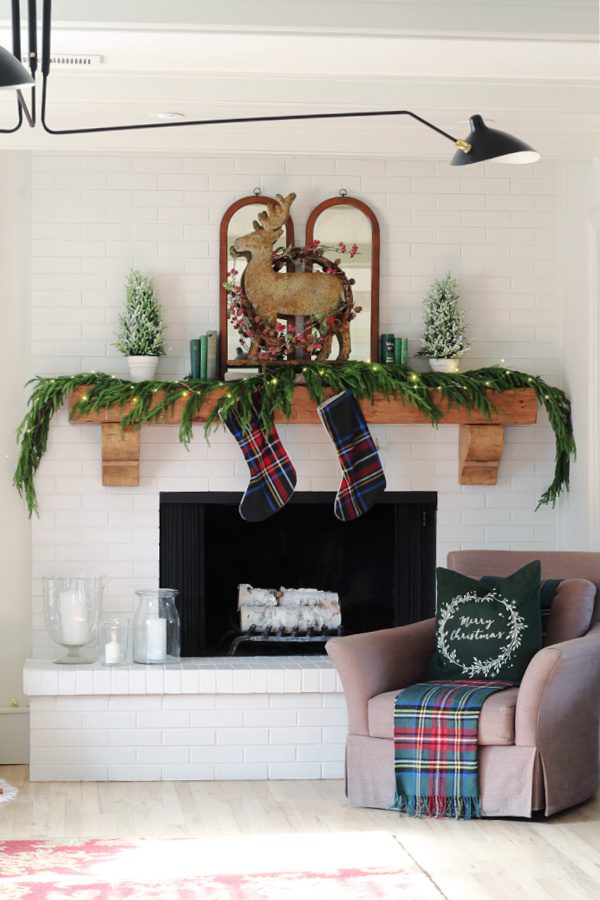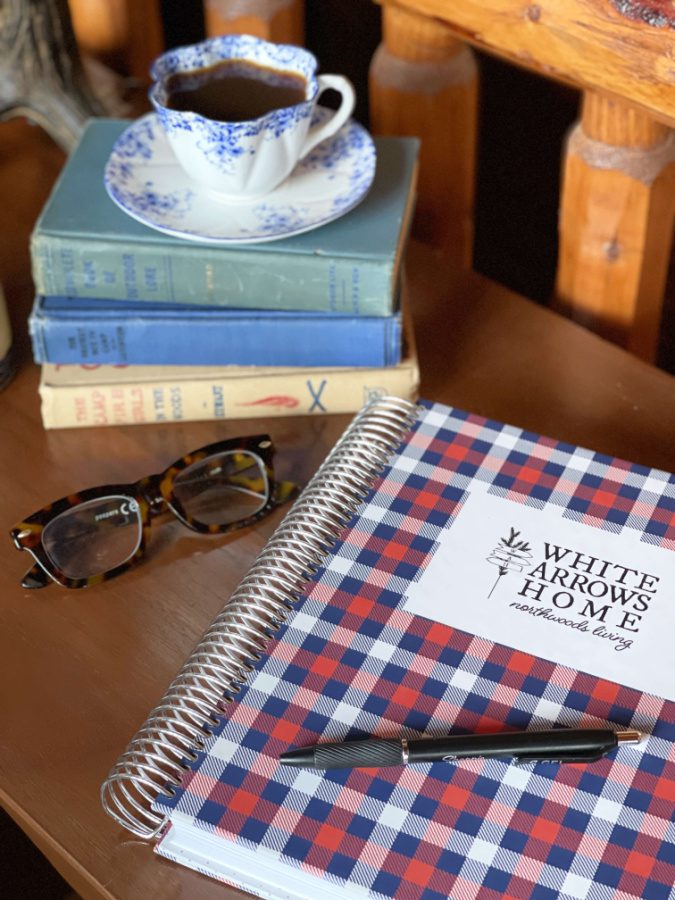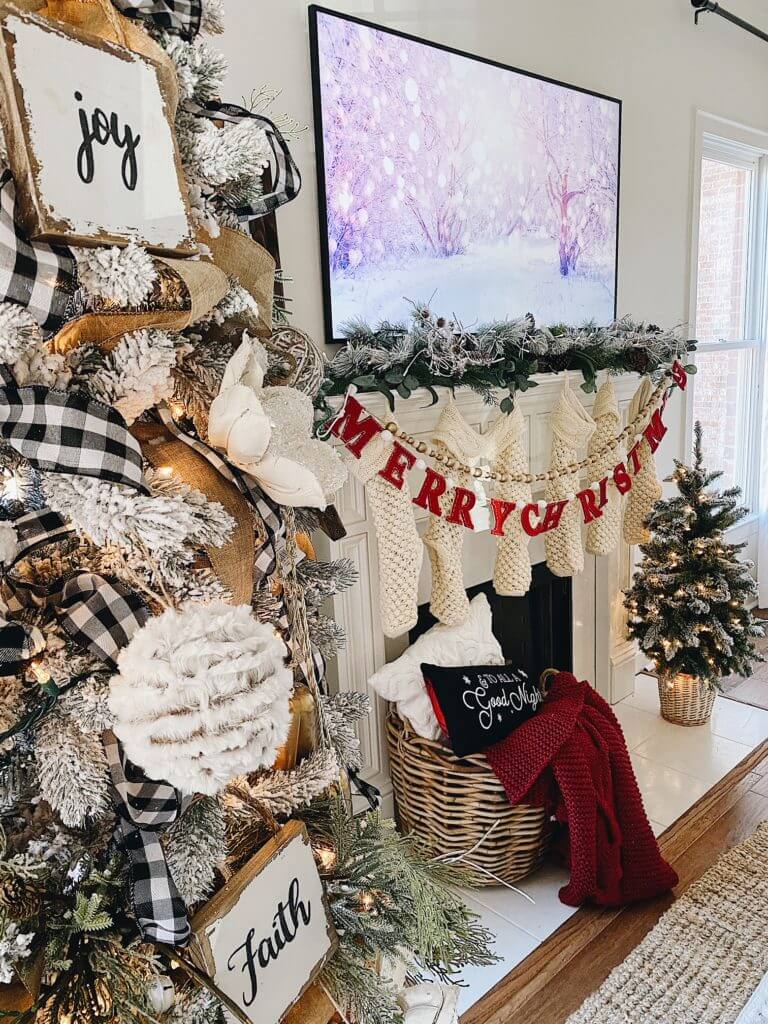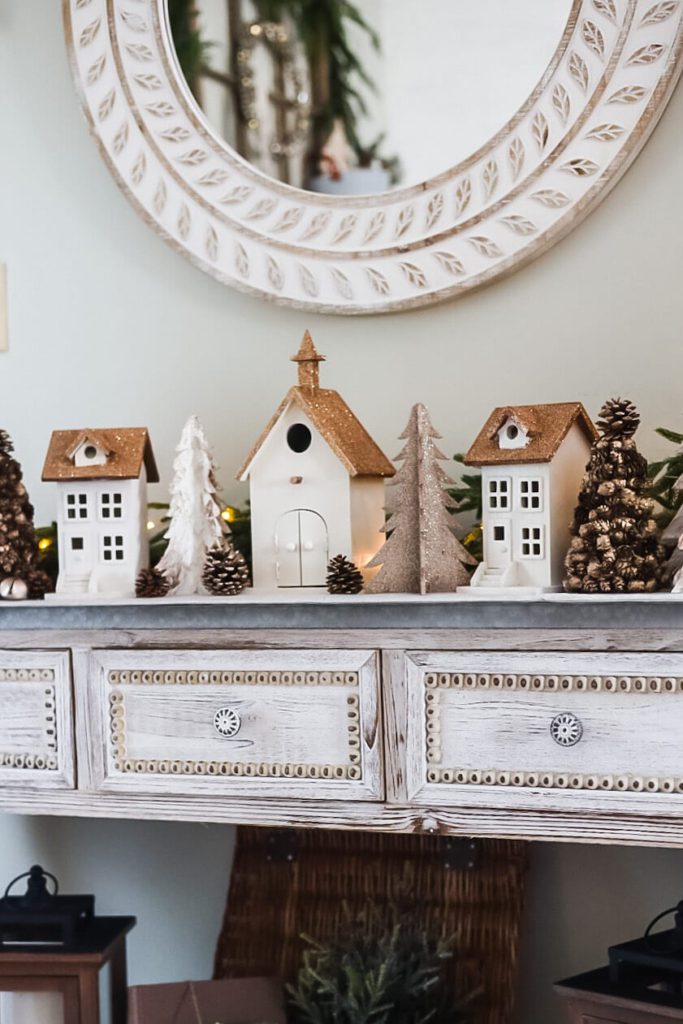 I would love for you to stay in touch by becoming a She Gave It A Go Insider! Get weekly tips, encouragement, special deals, and more!
Sign up HERE and receive a FREE DIY Guide for making any table the perfect chippy paint table.