Hi friend! Welcome to week 27 of "Welcome Home Saturday", a series where several of my friends and I gather every Saturday and meet you here. We will be sharing the best of the best from that week, plus some other fun things all rounded up for you in this one Welcome Home Saturday post.
Welcome Home Saturday with Robyn of Robyn's French Nest
Happy Saturday, friend! You are going to LOVE today's edition! We have Robyn of Robyn's French Nest as our guest this week. We are so excited to be sharing tons of great home decor ideas with you!
Also…
As of today, we are 35 days away from Christmas! For those who are ready to knock out your shopping lists, I've got you covered.
Christmas Gift Ideas For The Whole Family
I am sharing several gift guides with you! The gift guides include gift ideas for him, teen girls, toys, for grandparents, and under $50 gifts. Scroll down to check them out. Just tap on the item to shop it!
Now, let's talk gifts under $50!
Toy time! These are the best of the best toy picks for 2021.
Now, let's take a look at this week's best of the best with our Welcome Home Saturday series! We are thrilled to have my friend, Robyn of Robyn's French Nest as our guest today. Welcome, Robyn!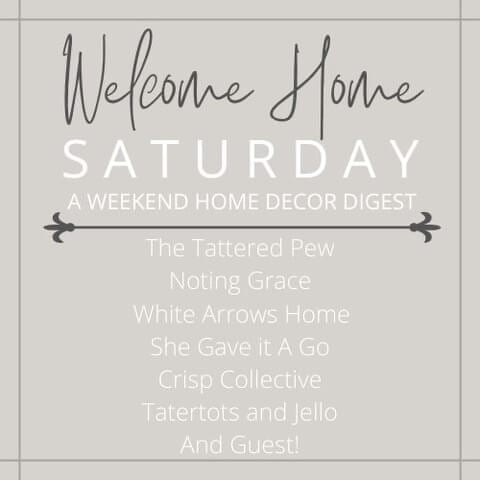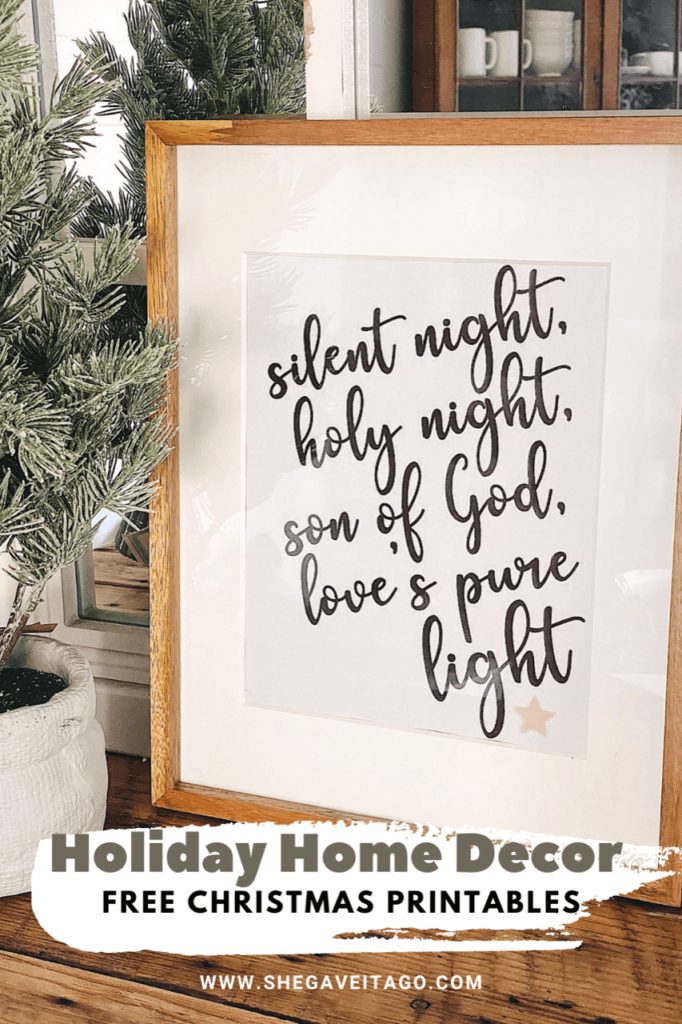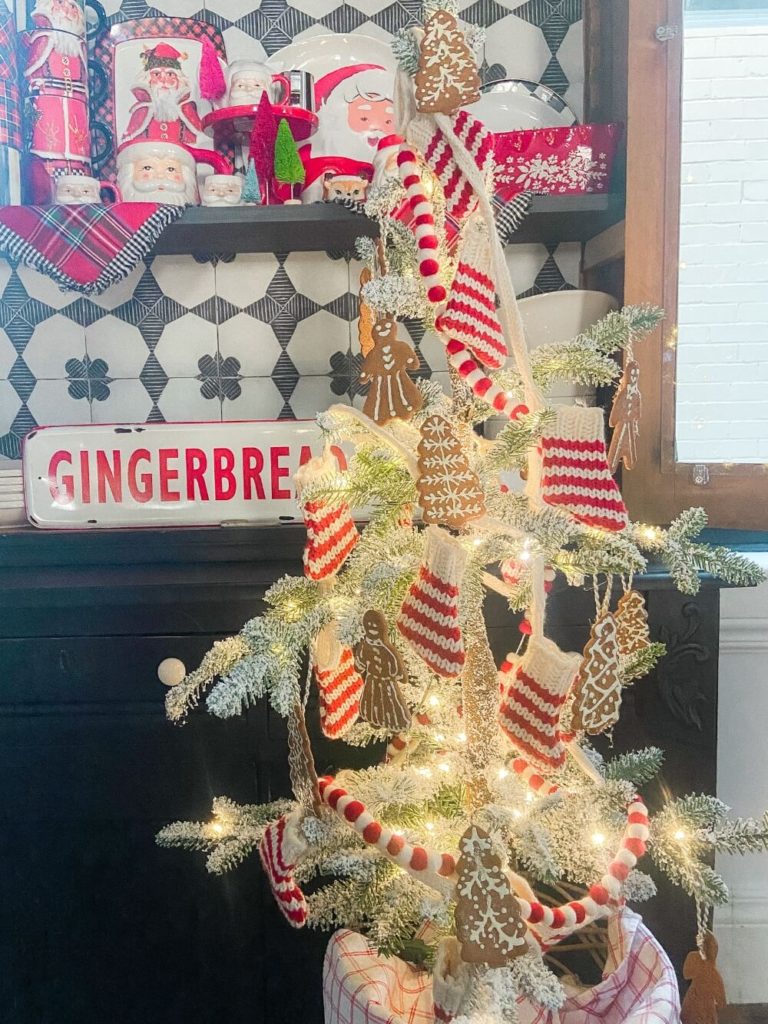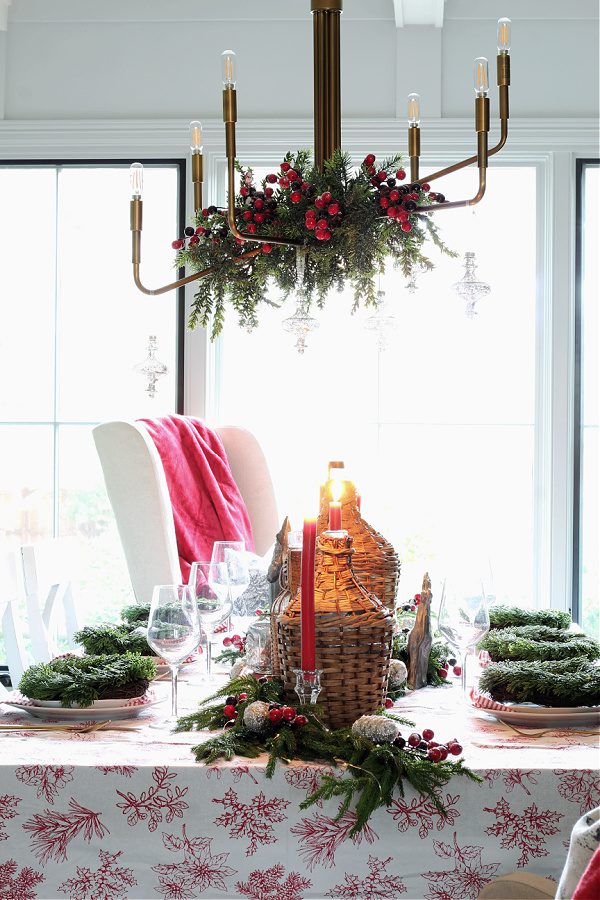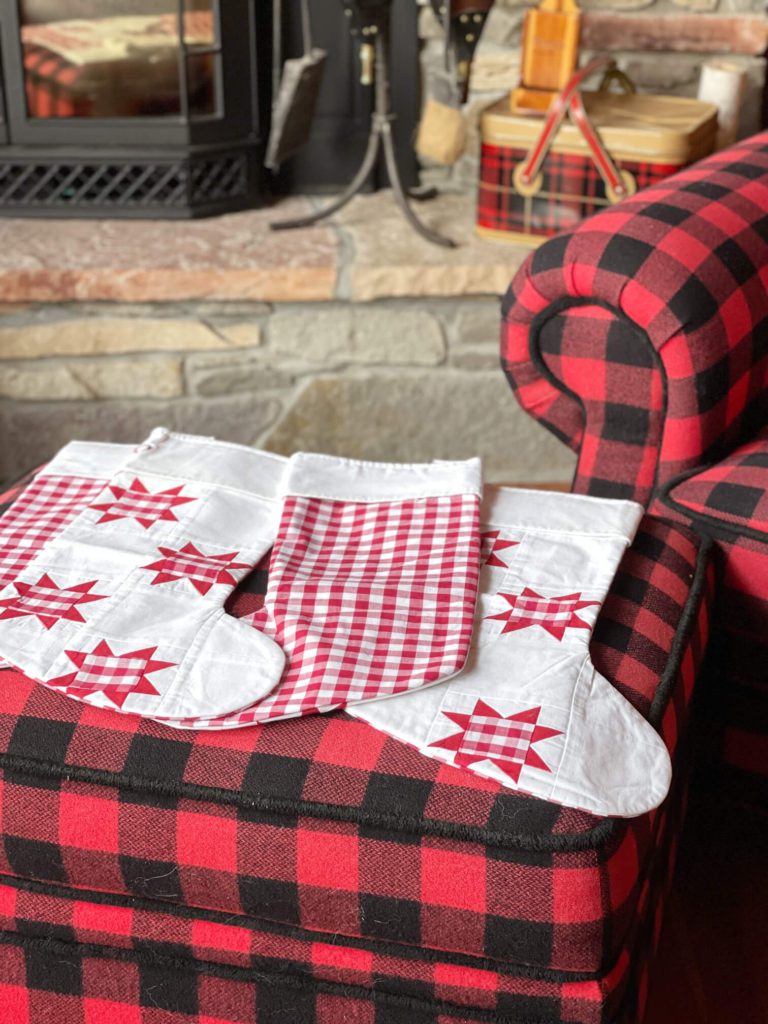 Crisp Collective / Simple Holiday Trays