Welcome Home Saturday is a weekly series where several blogger friends and I gather and meet you every Saturday. This edition shares summer bedroom decor, brunch ideas, tips and tricks for peonies, and tons more. Please scroll down to check it out!
Welcome Home Saturday
As an Amazon Associate, I earn from qualifying purchases. This post contains other affiliate links too. If you click on these links and buy something, I make a commission at no extra cost.
Looking for some delicious recipes for your weekend brunch? Need some can't-fail tips for taking care of your peonies? Want to stay up-to-date with the latest trends in summer home decor? We've got you covered!
This week, our lineup of top-notch bloggers has gathered to bring you their best recipes, tips and tricks, inspiration, and must-haves for summer bedroom decor. So don't miss a beat – scroll down and let this week's edition inspire you!
Protip: Join The She Gave It A Go Mailing List! Get weekly tips, encouragement, special deals, and more!
SIGN UP NOW and receive a FREE DIY Guide for making any table the PERFECT chippy paint table.
But first, I have some fantastic coupon codes to share with you that you may have caught on my Instagram this week. In case you  missed it, check them out below:
Sign up now with Home Chef (a fantastic meal delivery kit service straight to your door), and use code BRENDTFAM18 to get 18 Free Meals! – starting at just $3.77 per serving. We love their new family menu, which includes taco kits, one pan meals, fresh and ready. Delicious and family-friendly!
Grab my favorite earbuds HERE and get an extra 15% off with code BRENDT. These are so good for your walks, zoom meetings and are the best quality to isolate noise. I use them on my walks each day!
This week's bestsellers for the home are good!
Now, let's check out this week's Welcome Home Saturday edition!
Welcome Home Saturday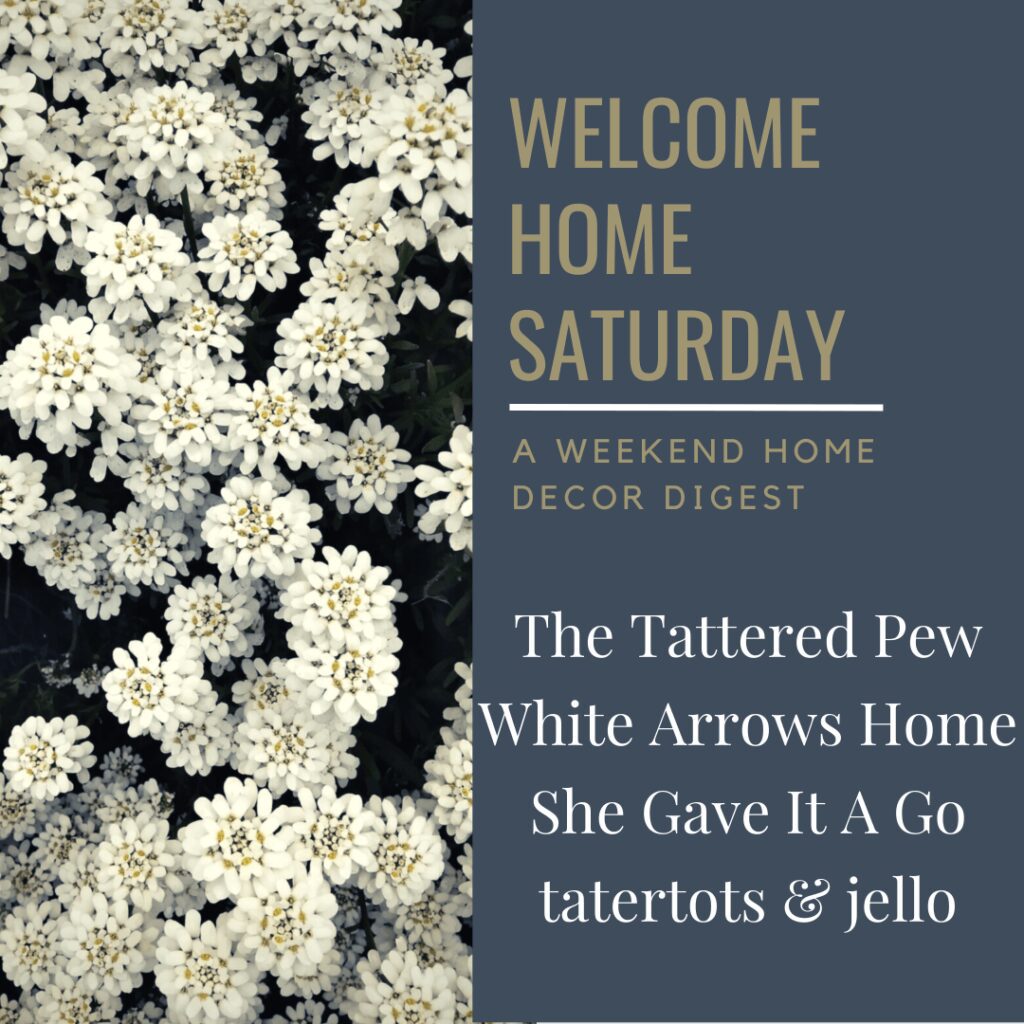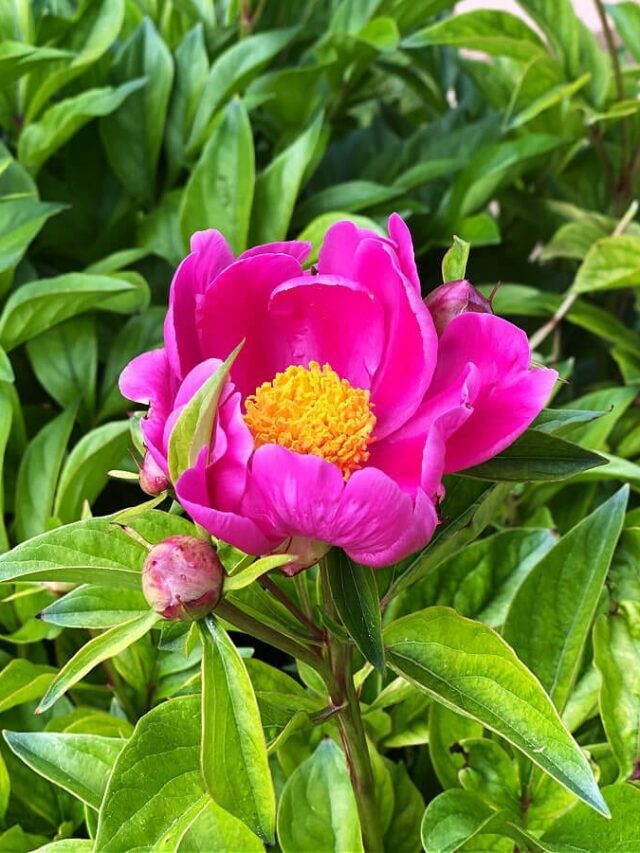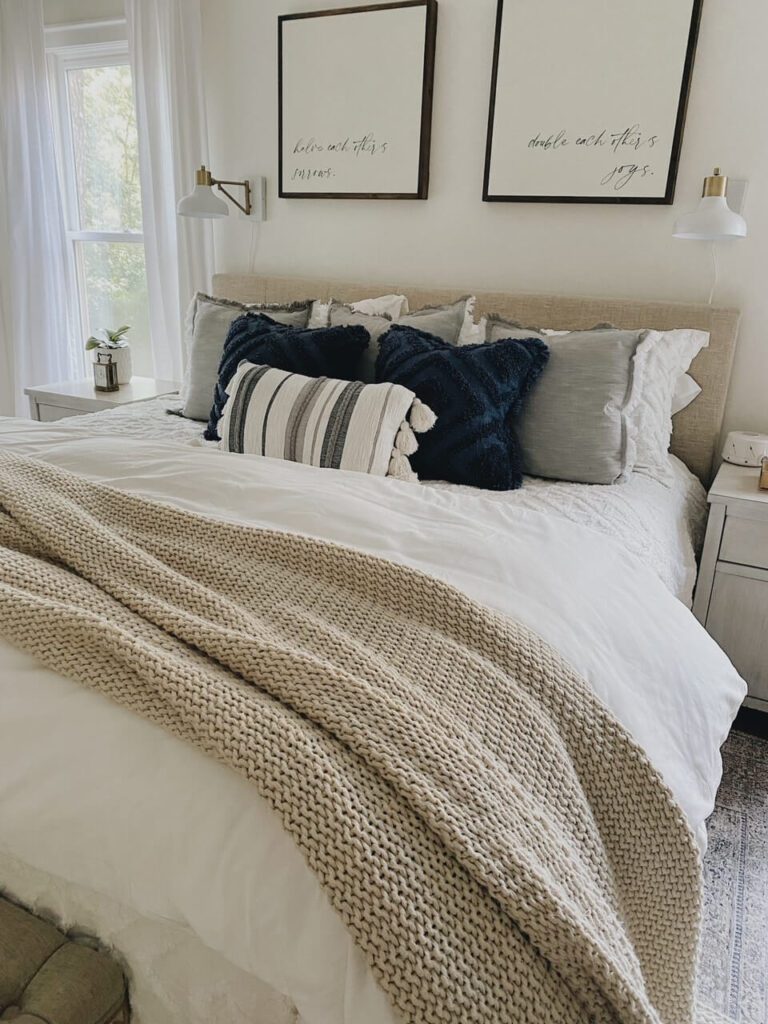 Thanks again for spending Welcome Home Saturday with us. We look forward to seeing you next time and having more conversations, ideas, and summer fun!