Hi friend! Welcome to week 12 of "Welcome Home Saturday", a series where several of my friends and I gather every Saturday and meet you here. We will be sharing the best of the best from that week, plus some other fun things all rounded up for you in this one Welcome Home Saturday post!
Welcome Home Saturday With Libbie from Life Unfolding
Sort, wash, dry, repeat!
This week has definitely been full of laundry and catching up on all the things since we've returned home from the beach and Haven conference. This summer we've been so thankful to have these family vacations which have included Jackson Hole, Wy, and two different trips to 30A beaches. So, we've definitely got a method to our madness haha, when it comes to the laundry aftermath of vacations.
Suitcases to the back porch, then sort clothes, and finally wash, dry, and put away.
I have to share with you my favorite laundry detergents since we are talking about them!
My splurge is this luxurious laundry detergent. When my clothes have been washed in it, I always get questions about it..it seriously smells amazing! My hairstylist uses it too, and the whole time she is coloring my hair I can smell it and we bond over how amazing it smells! Don't miss washing your towels and sheets in it too!
I just clicked over to order some more of this glamourous wash, and it's on sale…run!
This woodsy and sweet laundry detergent is less of a splurge, and is also so good! We discovered this one a few years back while visiting my husband's family in Florida. Their whole house smelled like it, and I was hooked. Now that my father-in-law is also hooked, it is something he hands us when he sees us (so sweet!), which is wonderful. Grab the 2-pack here.
And sharing my favorite vacuum, since we're talking about cleaning!
My favorite vacuum is a major STEAL right now; it's cordless, goes on all flooring types, and has major suction power. Don't miss this deal; it will end soon (2 more days!). I shared it on Instagram this week, and it was everyone's favorite. Run here to grab you the best daily cleaning vacuum; game changer!
Now, let's get started on this week's edition of Welcome Home Saturday!
We are so excited to have Libbie from A Life Unfolding as our guest blogger. Welcome, Libbie!
Welcome Home Saturday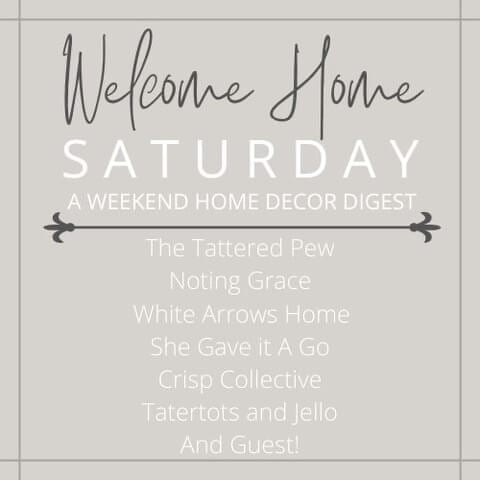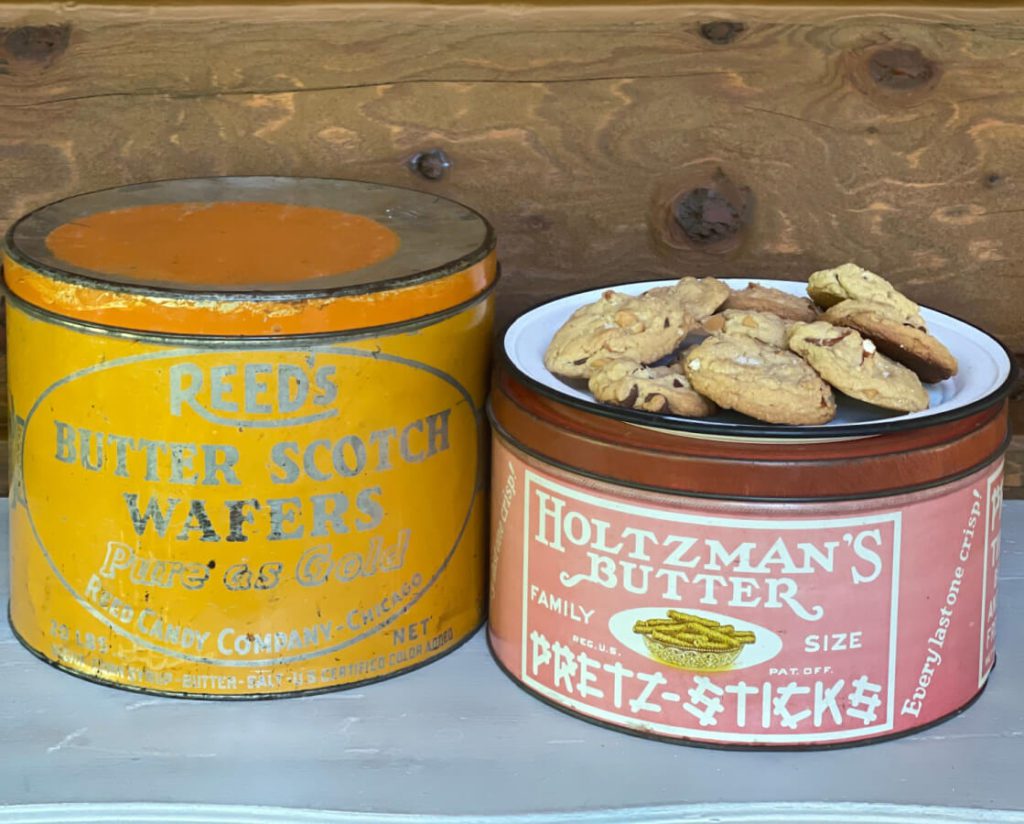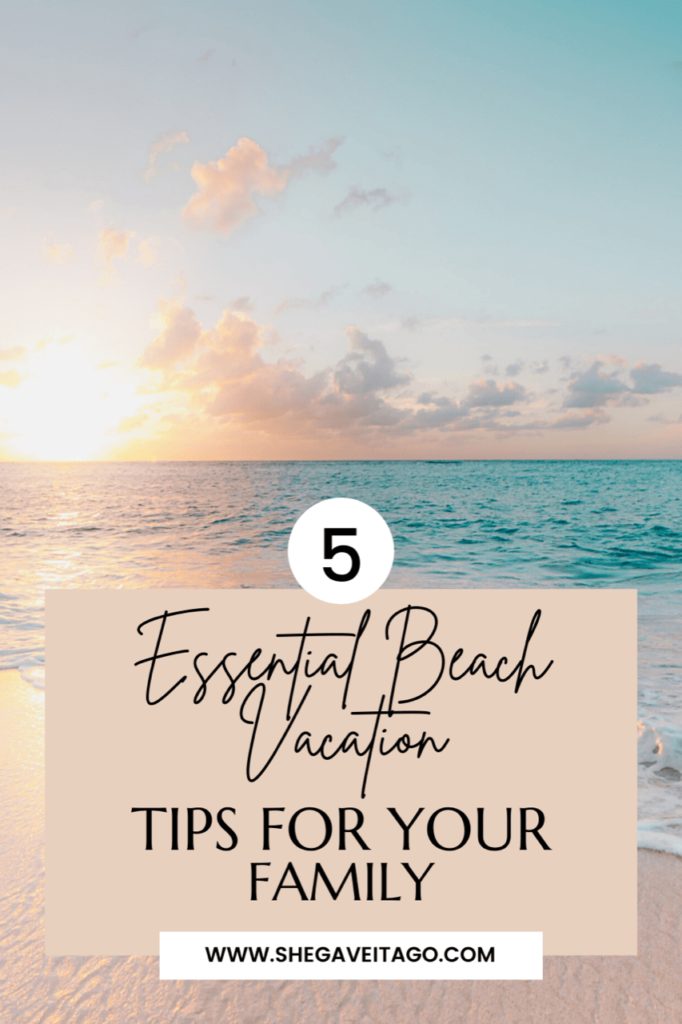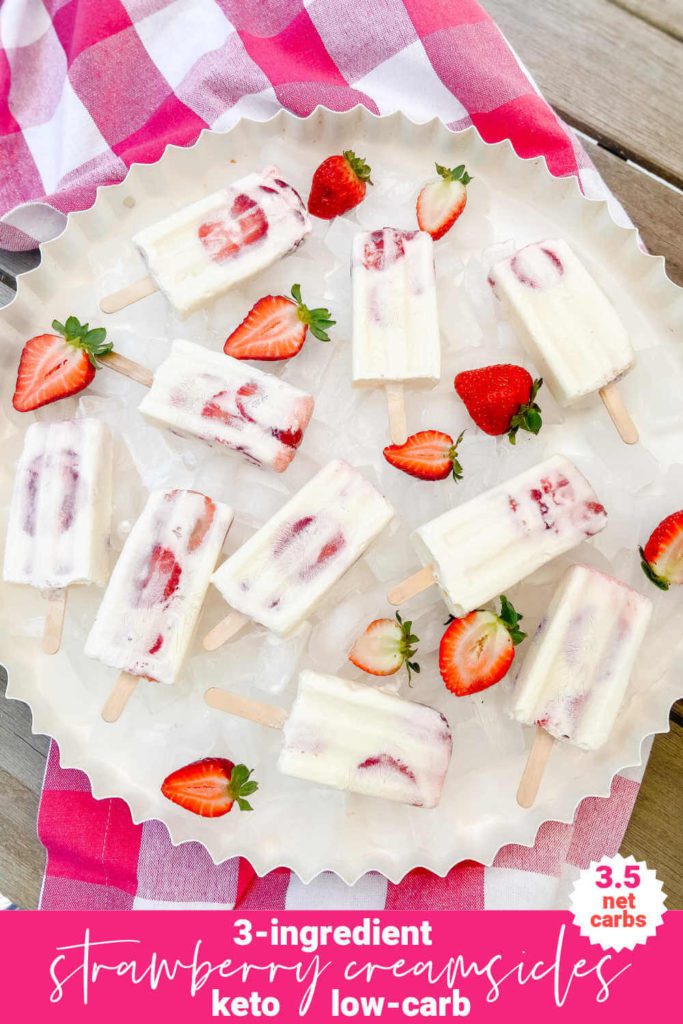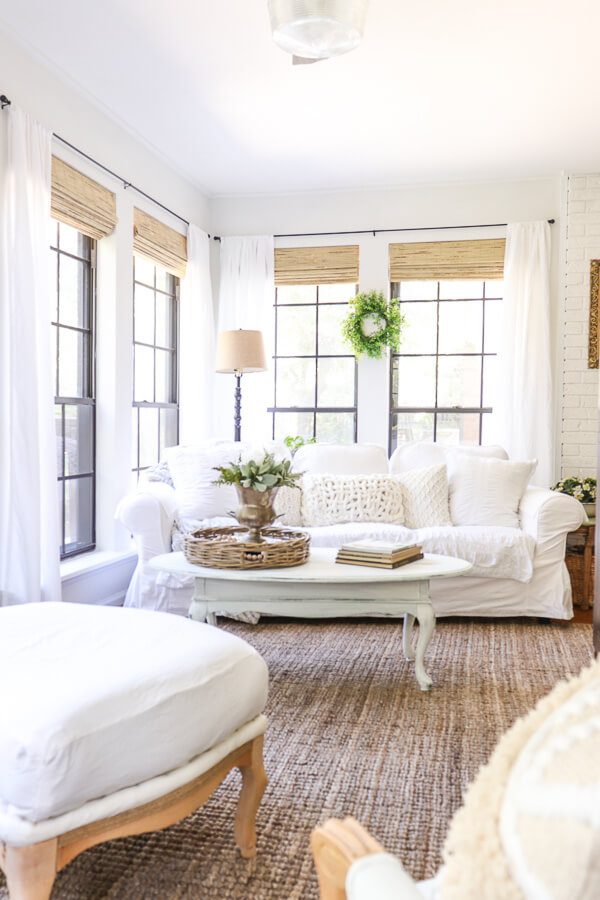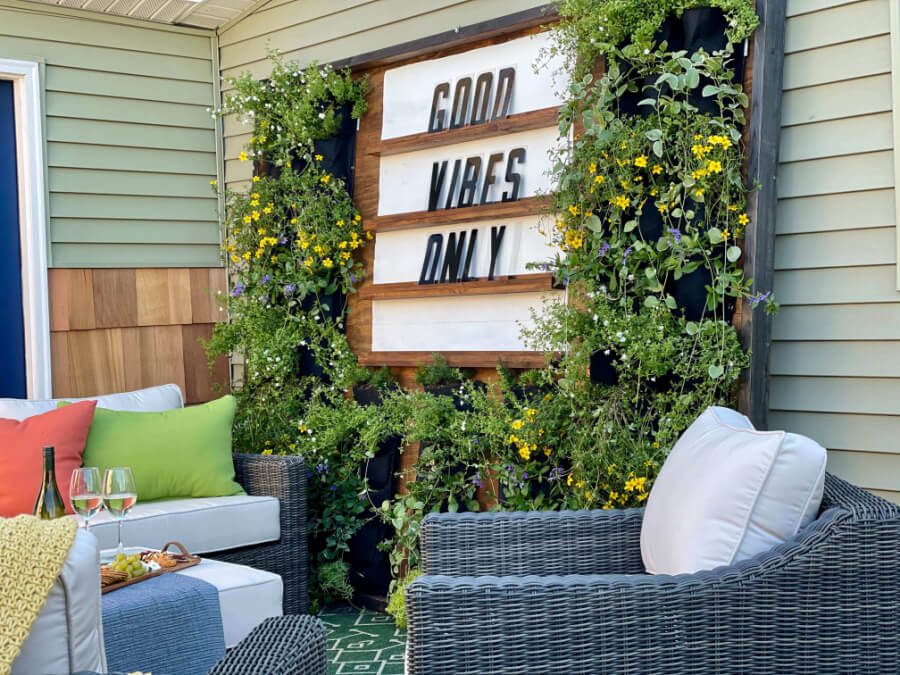 Which of this week's Welcome Home Saturday features do you like the most? Let me know in a comment below!