Hi friend! Welcome to week 8 of "Welcome Home Saturday", a series where several of my friends and I gather every Saturday and meet you here. We will be sharing the best of the best from that week, plus some other fun things all rounded up for you in this one Welcome Home Saturday post!
Welcome Home Saturday with Shelley Of Calypso In the Country
A new piece of wall art is gracing our mantel, and I am in love with it! This vintage reproduction piece is the Pacific "Frequency of Winds" Chart. Isn't it so cool, talk about the perfect inspiration piece? The colors are PERFECT for summer and I just love the antique vibe. You can find it HERE. For your reference, mine is the 48 x43 with the black gallery frame.
You don't have to be a professional crafter to make this summer beaded garland. I show you how to easily make the tassels and tips for stringing on the wood beads easily and quickly. This garland is a perfect accent to any place in your home. Come find out how to make this summer craft and 13 more HERE!
Y'all we leave for a family vacation to Jackson Hole, Wyoming in just four days! I am so excited and have been preparing over the last week for some things we will be needing while there. I am sharing some of these items here with you today. They are great finds, budget-friendly (several on sale!), and perfect for moms and teen girls (they love all of these too, some of their favorites)!
The jean shorts for moms, I found them HERE! I am not exaggerating when I say I've worn these short 3 days in a row. They have some stretch, perfect stride length, and look stylish. I shared these over on my Instagram and had several people message me about how much they fell in love with them too.
And, y'all, affordable, high-waisted activewear shorts? Yes, please! I found these amazing shorts (more than 1/2 less than what Lulu shorts cost) and each of my girls have a pair for hiking and just walking around Jackson hole. I also have exercised with them and they stay on your waist perfectly. Grab you a pair here.
Anyone else a Birkenstock fan but doesn't love the price of them? I found the perfect dupe HERE! I grabbed this black pair. They are so comfortable.
Lastly, bringing back the fanny pack for our time outside this summer. I found this one you can wear around your waist or, for the hubby, cross body style. We got two large black ones HERE.
Welcome Home Saturday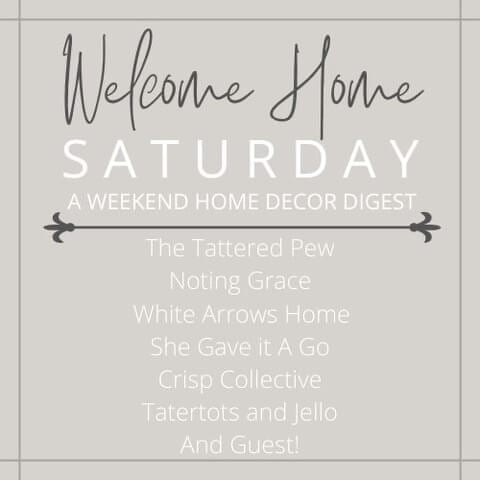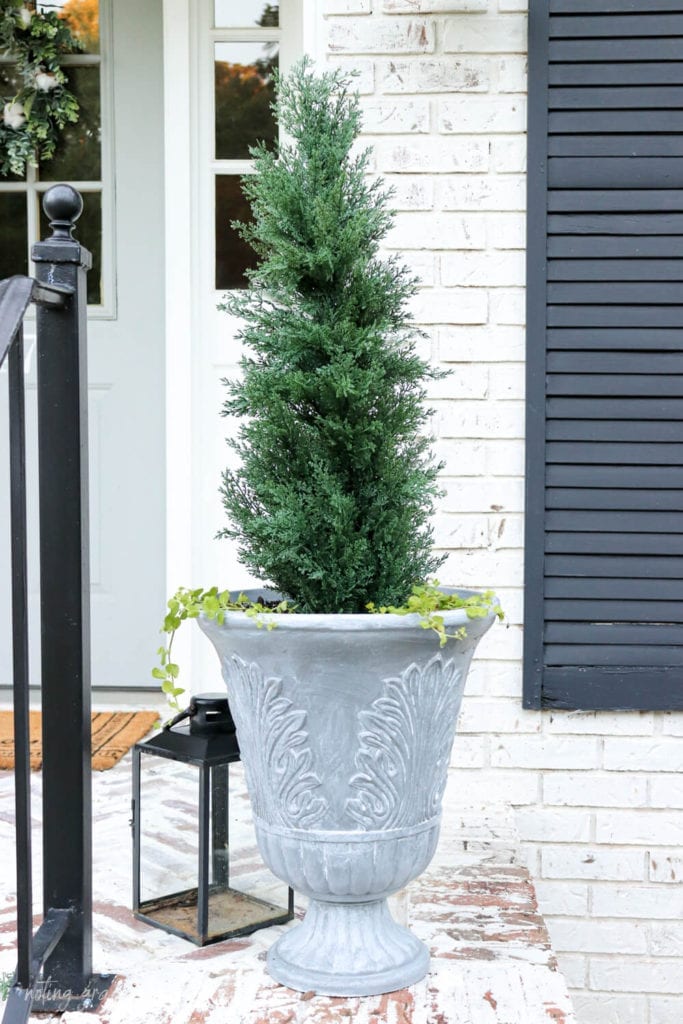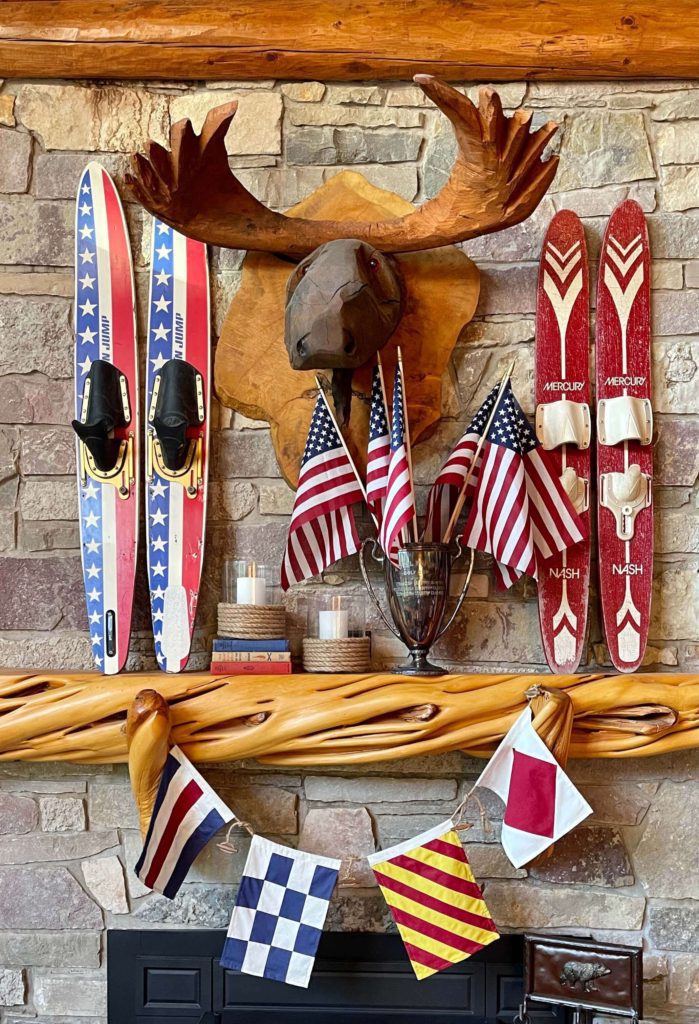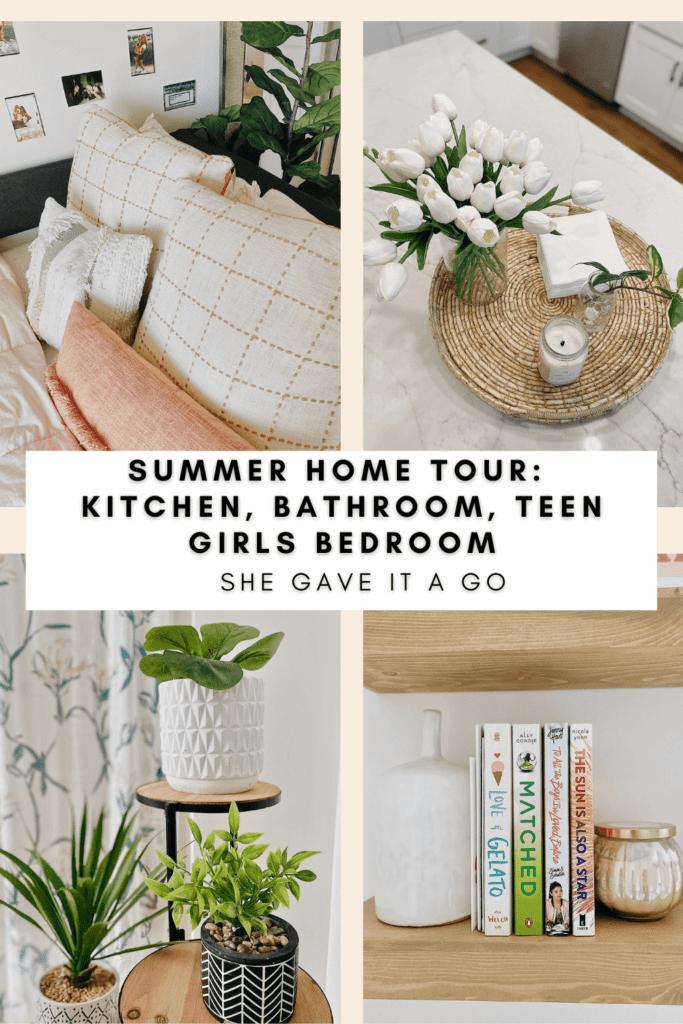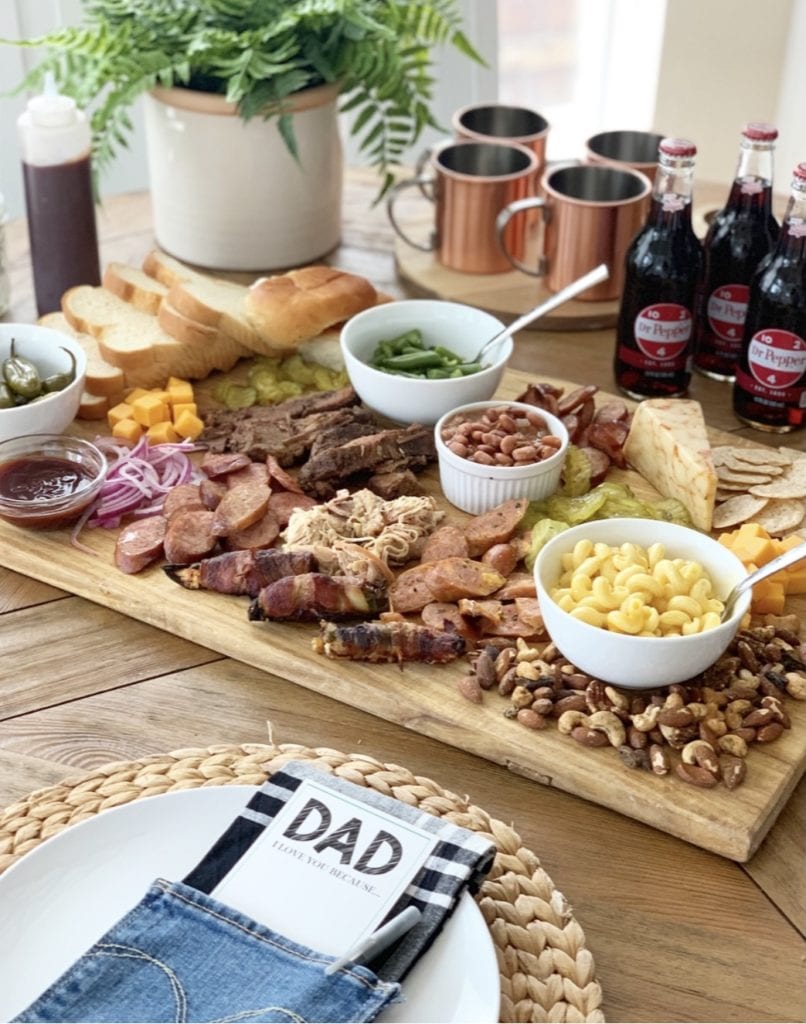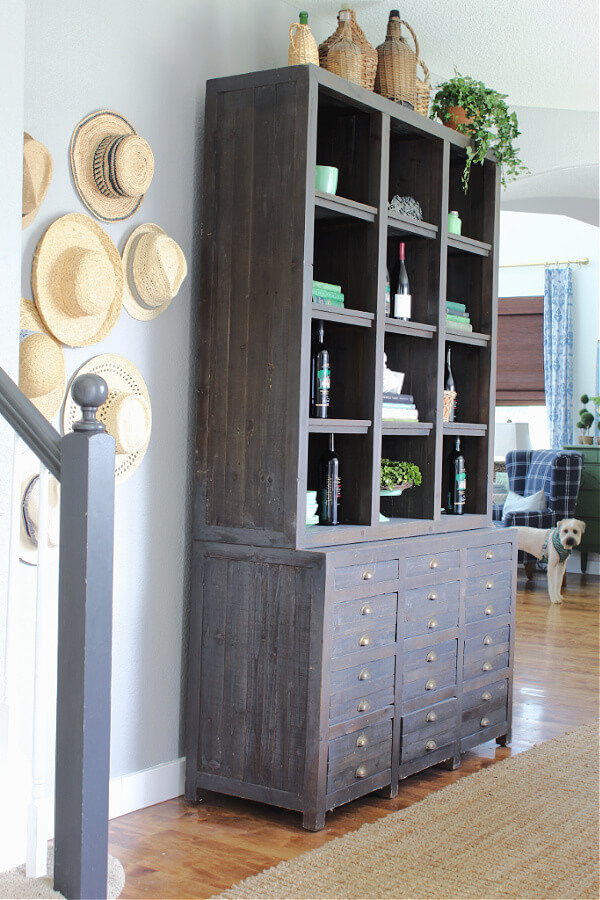 What did you like most about today's Welcome Home Saturday feature? Let us know in a comment below!