Hi friend! Welcome to week two of "Welcome Home Saturday", a series where several of my friends and I every Saturday and meet you here. We will be sharing the best of the best from that week, plus some other fun things all rounded up for you in this one Welcome Home Saturday post!
Welcome Home Saturday With Amanda of Midcounty Journal
Y'all it was in the 80s this week here in Birmingham, Alabama! It got me thinking about summer, picnics, and of course, the delicious foods at picnics! So, I enjoyed rounding up these best picnic food ideas for salads, sandwiches, fruits/veggies, desserts, and drinks to share with you.
Our family has enjoyed picnics together through the years, and traditionally these moments have some of the best foods! There is something for everyone's taste buds in this post. Come check it out HERE!
And, since it is officially May, many of you recognize Memorial Day as a special day, every year, as we do. It is a time to remember and honor those who sacrificed their lives for our country.
This year Memorial Day falls on May 31. It is common for family and friends to gather on this day and share a meal.
I have rounded up the best of the best DIY Memorial Day table decorations, including centerpieces, table settings, and runners you'll want to try. Come check them out HERE.
Now let's get started on this week's edition of Welcome Home Saturday!
We are so excited to have Amanda from Midcounty Journal as our guest blogger. Welcome, Amanda!
Welcome Home Saturday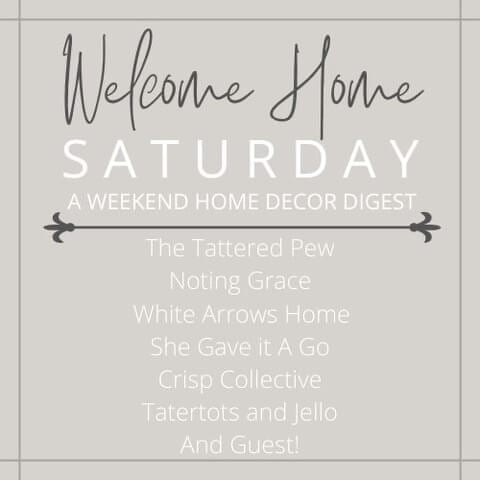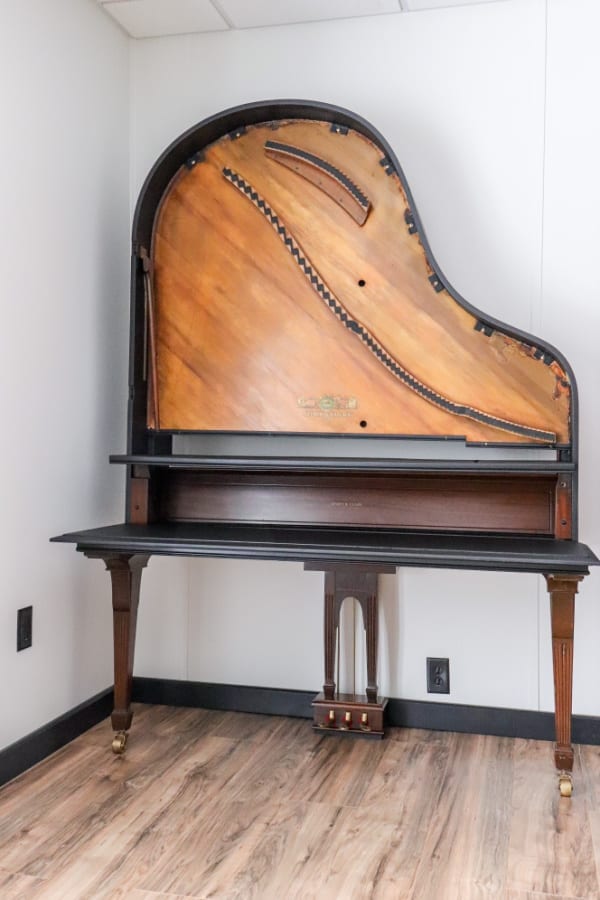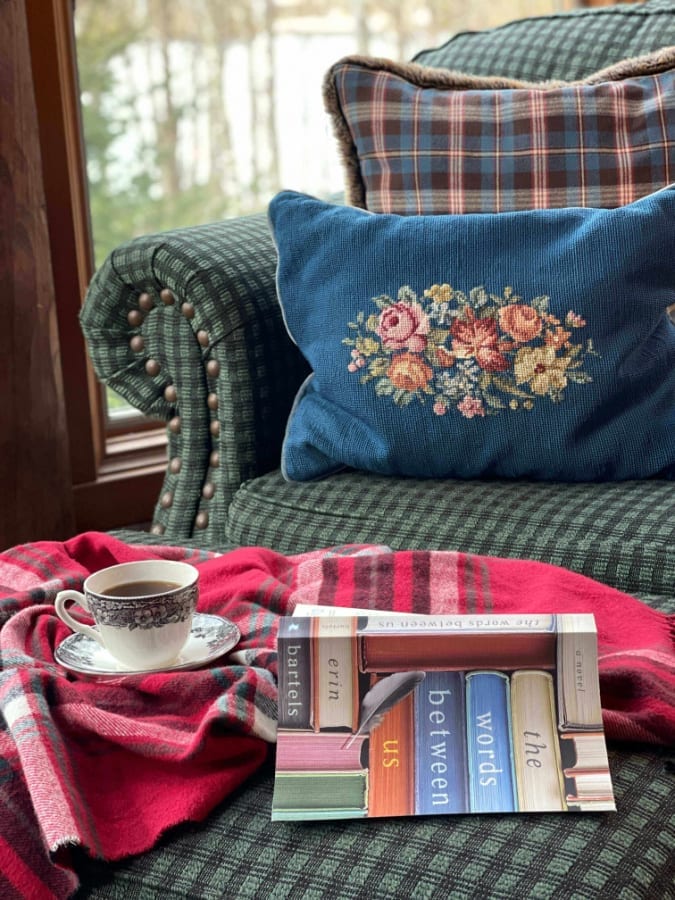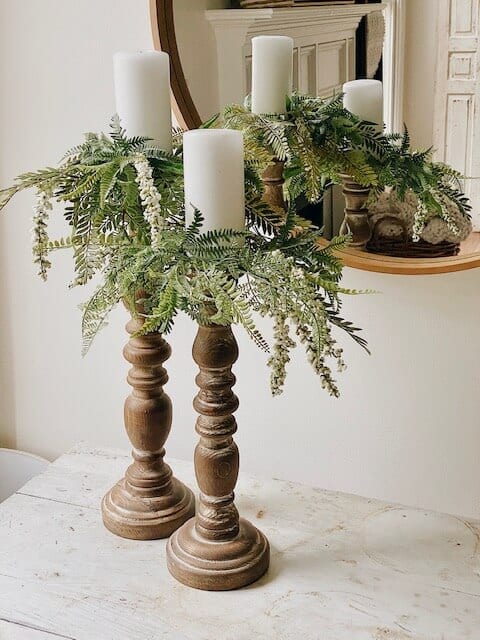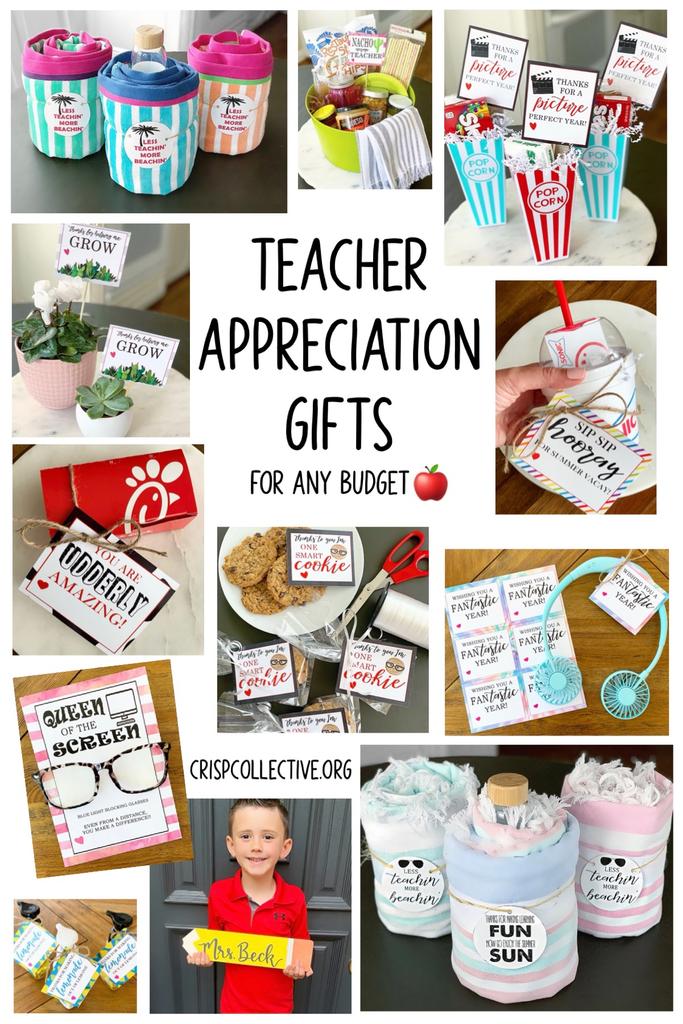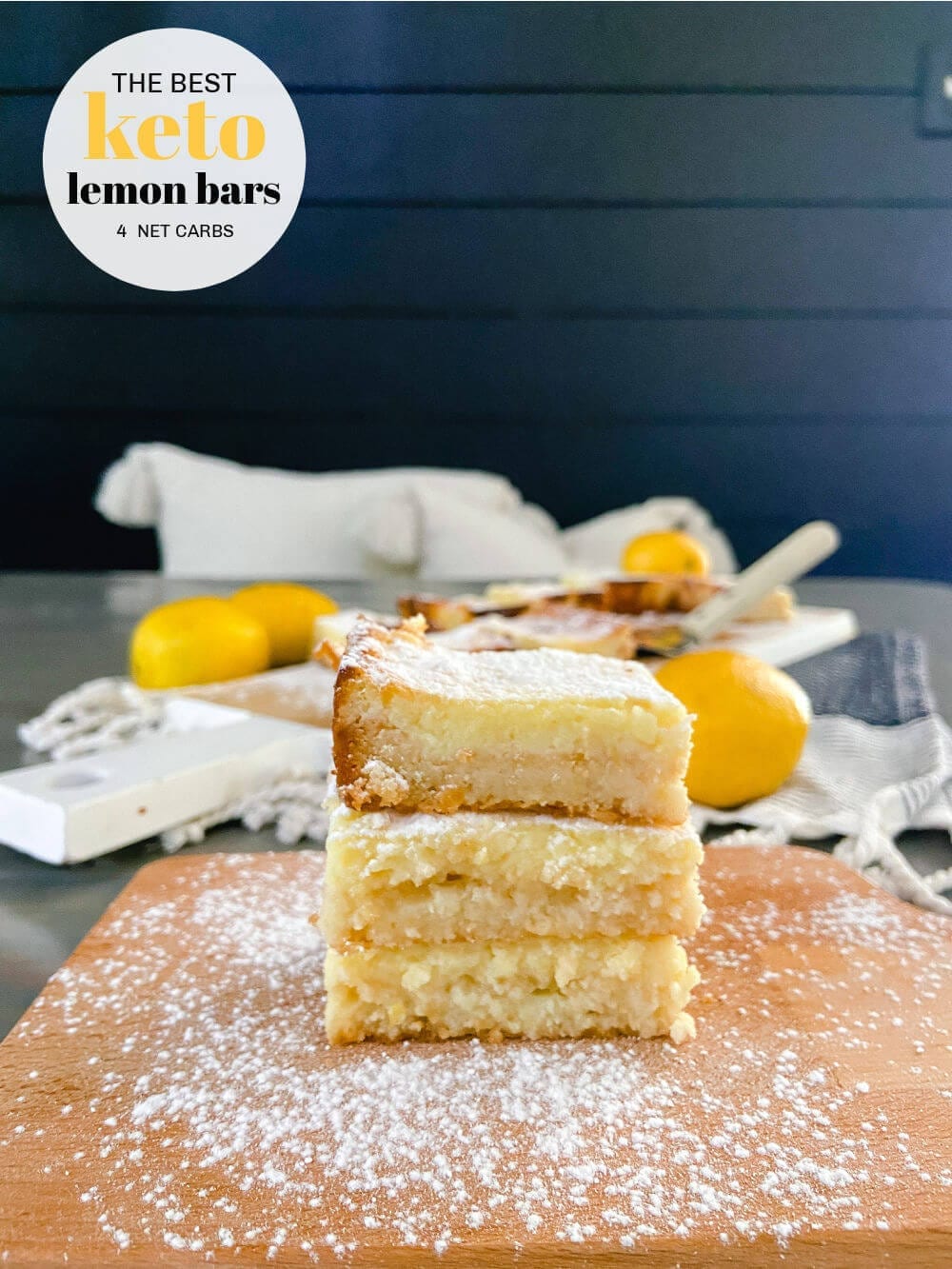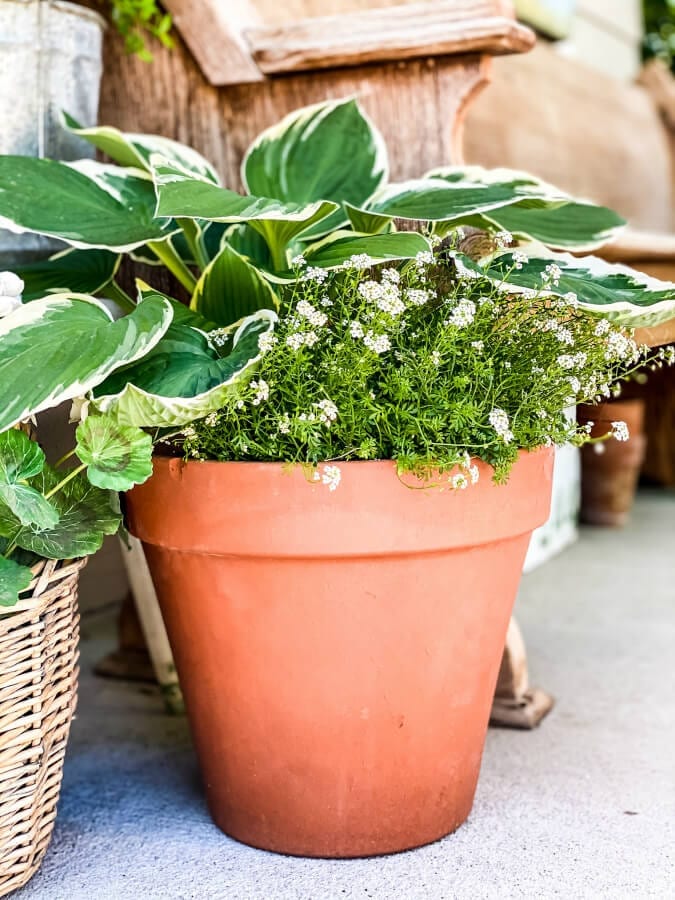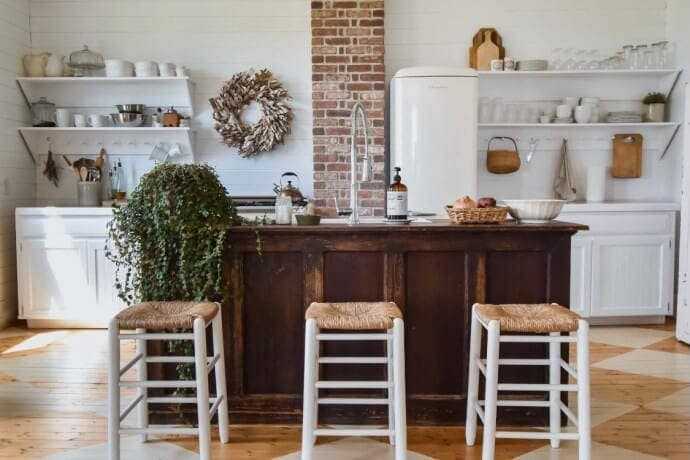 Which featured Welcome Home Saturday post do you like the most? Let me know in a comment below!