Hi friend! Welcome to week 13 of "Welcome Home Saturday", a series where several of my friends and I gather every Saturday and meet you here. We will be sharing the best of the best from that week, plus some other fun things all rounded up for you in this one Welcome Home Saturday post!
Welcome Home Saturday: Final Summer Days
Happy Saturday to you! I cannot believe it is truly the final Summer days around here for our family. It has been an amazing last few months, we are grateful for the trips we took as a family and the overall slowed-down pace of summertime.
We visited Jackson Hole, Wyoming, and spend time at our favorite beach, 30A. There have been plenty of pool times and farmer's markets. It's important to remember, recall, and feel deep gratitude for moments in life, isn't it?!
I am grateful for all of these things today. I encourage you, before school starts back and seasons change, to pause and give thanks for the blessings you may have experienced over the last couple of months during summer. Whatever that looked like for you, your family, and your friends.
I know I am grateful for you!
Speaking of Summer…
Who doesn't love smoothies, especially during the hot summer months? I have rounded up 5 easy summer smoothie recipes your family will love. Head over and pick your favorite (s)!
One last thing, I shared my youngest daughter's teen summer bedroom refresh a few weeks ago and this past week on Instagram, I swapped around just the pillows to give it a different look. One bed, two different looks. Check out the most recent look below then head here to see the other look.
Which one do you prefer? Team color or team neutral? Shop this look below:

Now, let's get started on this week's edition of Welcome Home Saturday
Welcome Home Saturday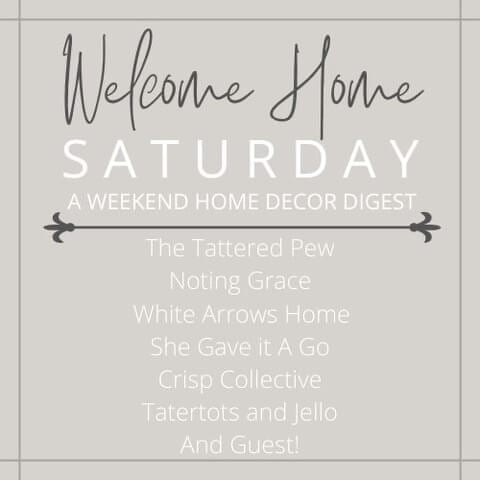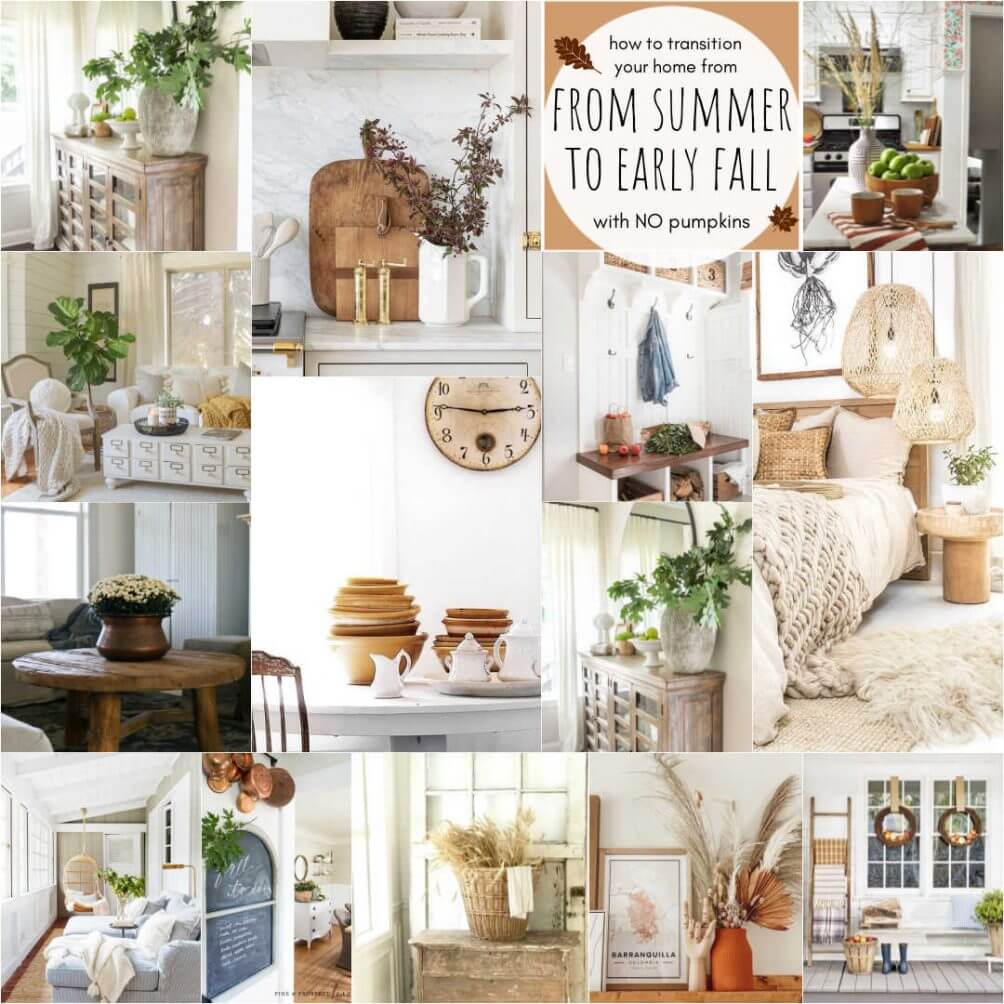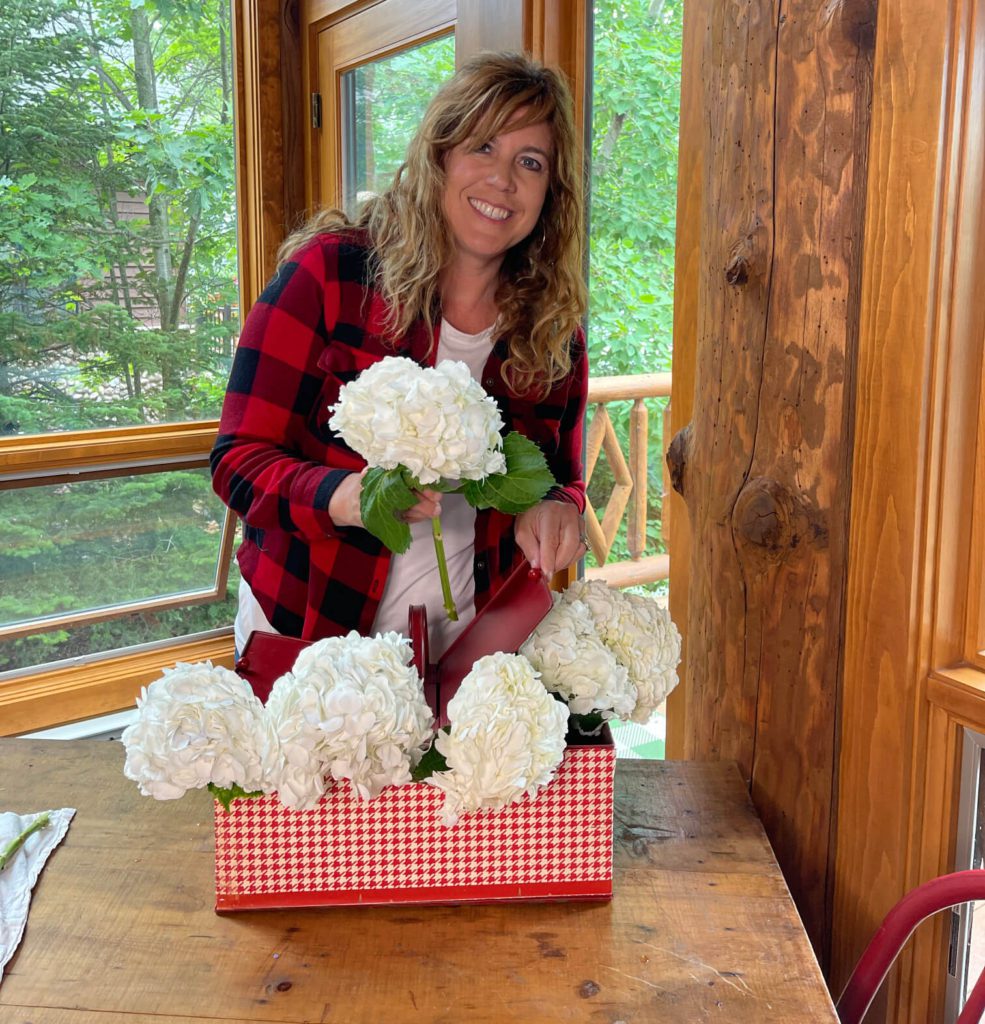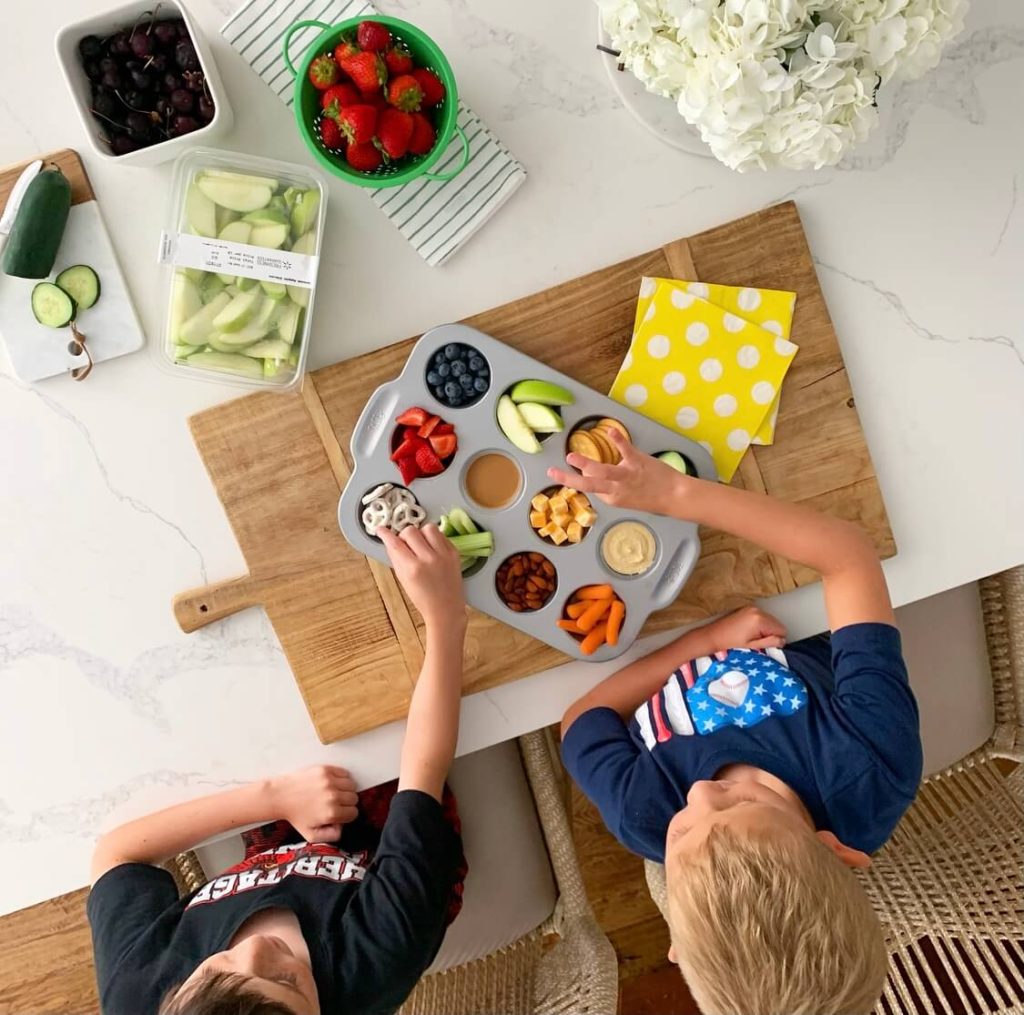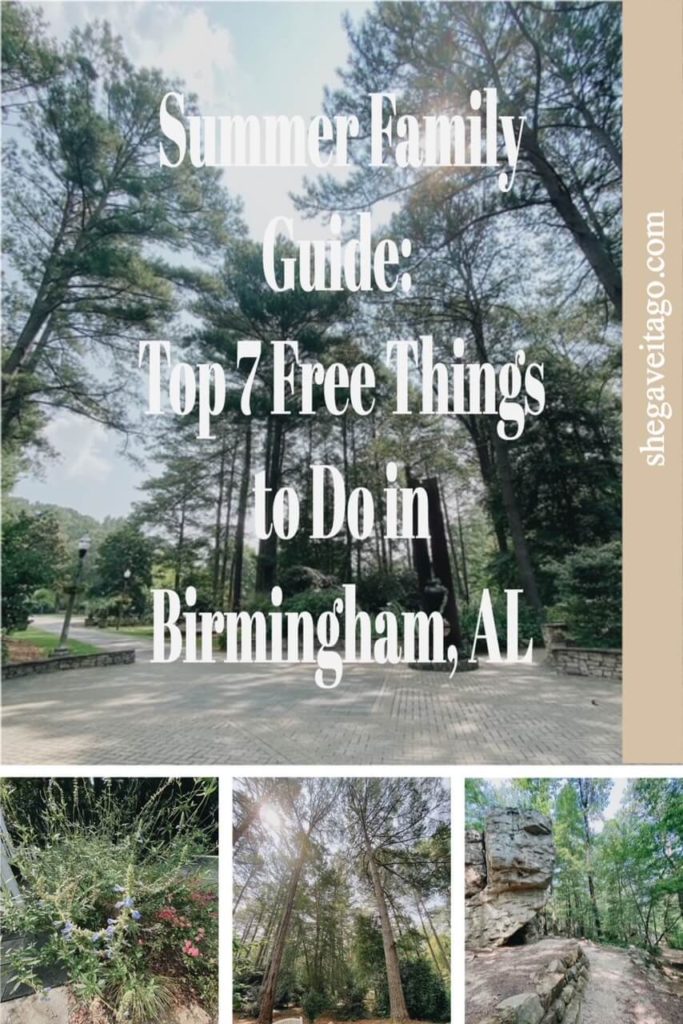 Which of these Welcome Home Saturday posts did you like the most? Let me know in a comment below!