As an Amazon Associate, I earn from qualifying purchases. This post contains other affiliate links, too. If you click on these links and buy something, I make a commission at no extra cost
. If you missed our earlier posts, no worries – we've included links below to catch up.
Pro tip: If you're eager for even more ideas, check out last year's post on unique gift-wrapping ideas here.
The Magic of Festive Gift Wrapping
Why bother with festive gift wrapping? It's like sprinkling a bit of holiday magic on every present!
Here are 5 insider tips to make your gifts stand out:
Joyful Unveiling: Build excitement for the big reveal.
Personalization: Add unique touches that speak to the recipient.
Aesthetically Pleasing: Elevate the moment with beautiful wrapping.
Themed Charm: Match your wrapping to your holiday decor and vibe.
Eco-Friendly Options: Go green with sustainable wrapping options.
Ready for more gift-wrapping tips and tricks? Dive into this festive guide for Day 6 of 'Week of Christmas' below.
Festive Gift Wrapping Ideas
Shop by tapping on the images below:
I hope you enjoyed learning more about Mastering Gift Presentation: Festive Tips and Tricks.
Now, let's see what my blogger friends share for this edition of Welcome Home Saturday!
Welcome Home Saturday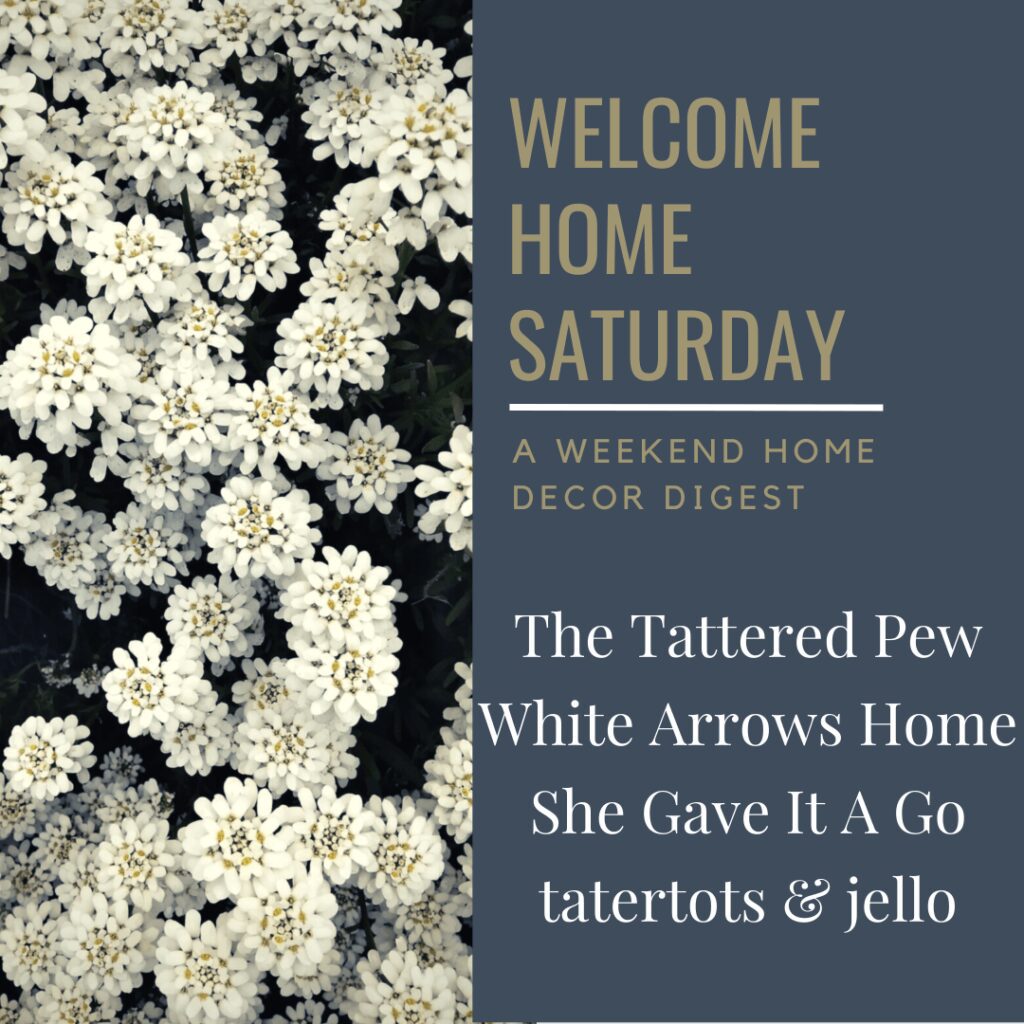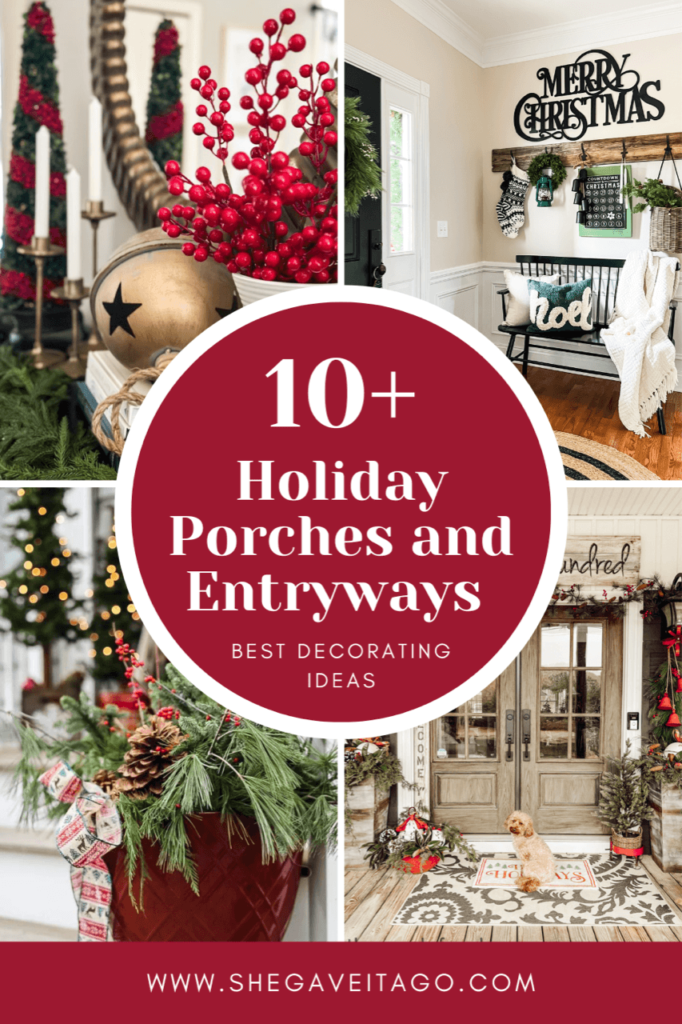 Welcome to Day 6 of 'Week of Christmas' and a special Welcome Home Saturday edition! Today, we've got festive gift-wrapping ideas while my blogger friends share disco holiday wreaths, pinecone decor, and charming porches. Get ready for a Saturday full of holiday inspiration!