As an Amazon Associate, I earn from qualifying purchases. This post contains other affiliate links, too. If you click on these links and buy something, I make a commission at no extra cost.
Hello, She Gave It A Go family! This week, we doubled the joy with two family birthdays—a true celebration! It was a great week at our home. Isn't it incredible? Thanksgiving week is just around the corner, then the exciting lead-up to Christmas. We're giving it a go with a festive spirit; it's truly a magical time of the year!
And guess what? I've handpicked some fantastic early Amazon Black Friday deals just for you. You will love these ideas for you and/or loved ones as gifts for Christmas.


For more Early Black Friday roundups, tap on the links below to shop them:
I am sharing my sister's cherished pumpkin dip recipe, which is perfect for fall gatherings! A creamy blend of pumpkin, cream cheese, and spices. Refrigerate, serve, and enjoy the autumn goodness!
But the festive fun doesn't stop here! Join me as I share inspiring ideas from blogger friends—a gingerbread house wreath, tips for extending boxwood wreaths, and more decor inspiration for a cozy "Welcome Home Saturday."
Welcome Home Saturday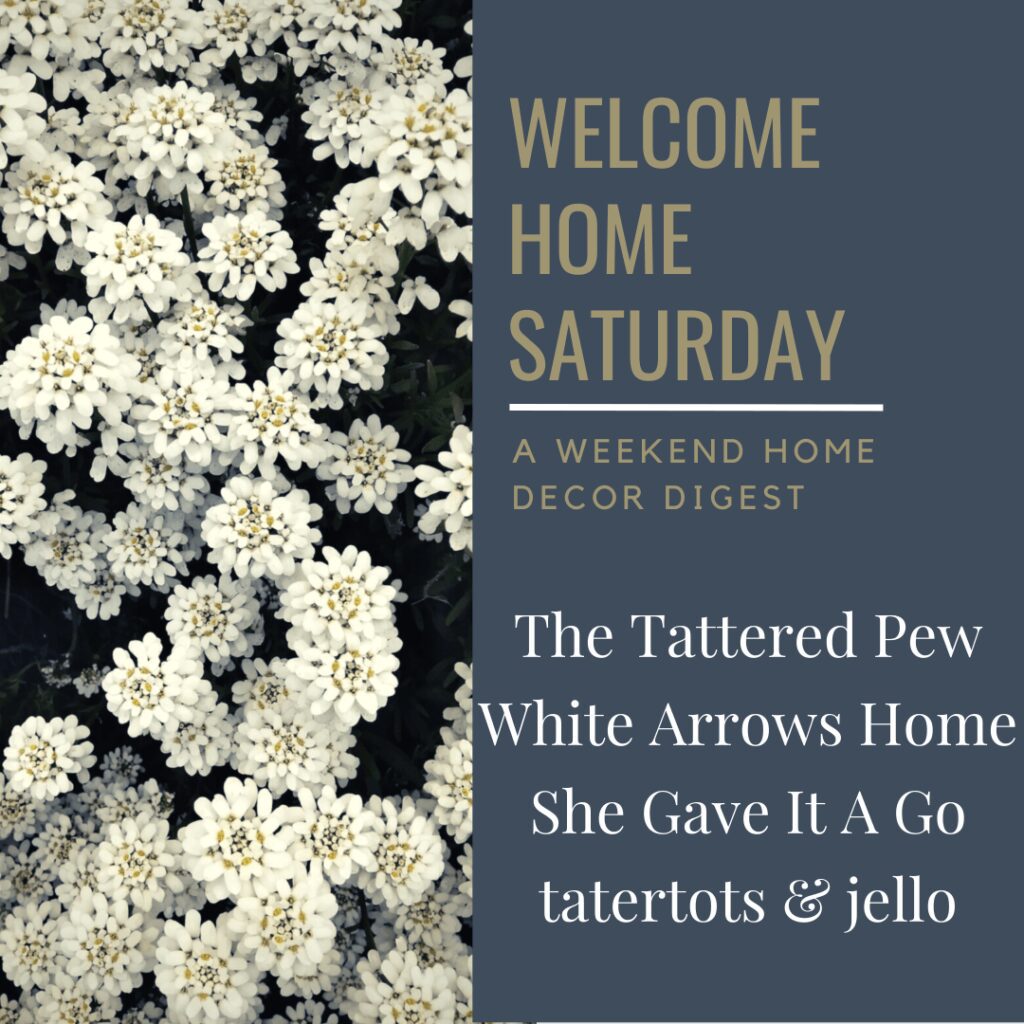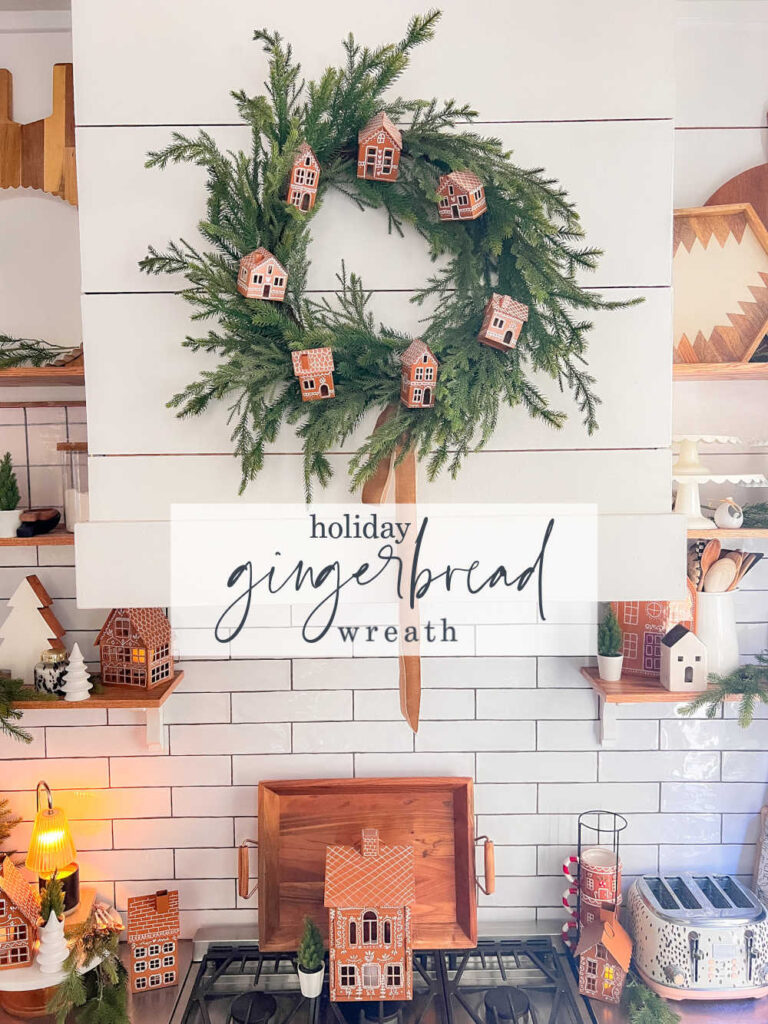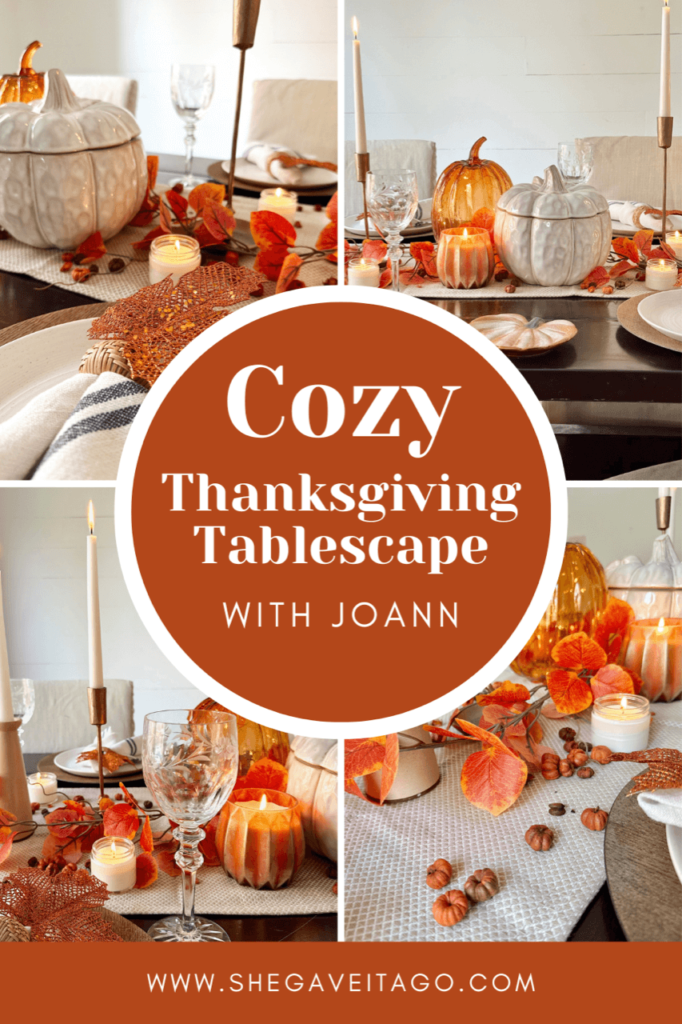 Join our Welcome Home Saturday for cozy decor ideas to make your space feel warmer than ever! Included are exclusive cozy Amazon Black Friday deals, Thanksgiving tablescape, and creative inspirations from my blogger friends—think gingerbread house wreaths and tips for extending boxwood wreaths. Scroll down to check it out!