Welcome to week 77 of "Welcome Home Saturday," a weekly series where several friends and I gather and meet you every Saturday. This edition includes 30+ spring decor ideas and tons more rounded up for you in this post.
Spring has sprung, and it's time for some home refreshment! I am so glad you've joined me for this edition of Welcome Home Saturday! With this list of 30+ spring-inspired home decor ideas, you can refresh your home with a few simple changes.
As an Amazon Associate, I earn from qualifying purchases. This post contains other affiliate links too. If you click on these links and buy something, I make a commission at no cost to you.
30+ Spring Decor Ideas to Refresh Your Home: Welcome Home Saturday
Easy Updates for Common Spaces
With the start of the new season, now is the perfect time to breathe fresh life into the common spaces in your home.
Adding new decorations, moving around furniture, and bringing some plants into your home can have a big impact on the mood and feeling of your space and often doesn't take a lot of time or money.
I recently shared how you can instantly transform your home with a rug!
Whether you want to add texture, warmth, and color to a dull room or create the perfect centerpiece, rugs are an easy and effective way to give your space an entirely new look.
Spring Bedroom Refreshment
Now that spring is in full swing, give yourself the gift of a cozy, fluffy bed that you'll look forward to hopping into every night! Follow these steps to get the perfect bedding ensemble.
1) Sheets – Get the Right Fabric for Comfort & Breath-ability
2) Padding & Pillows – Layer for Maximum Fluffiness
3) Duvet – Choose the Fluffiest
4) Spreads & Accents – Create Added Dimension with Texture and Splashes of Color
With the right sheets, pillows, duvet, and accent pieces, you can create a fluffy bed that will make you want to jump in every night!
Shop my exact Spring bedding here!

Bring the Outside In
Incorporating natural elements can inspire creativity and make any space feel more inviting and cozy.
Whether it's through a few house plants, artwork depicting nature, or simply by bringing in fresh air by opening windows and doors, there are tons of ways to tap into letting nature inspire your home.
Protip: Head HERE to stay in touch and get exclusive access to more decor tips and tricks, easy recipes, faith encouragement, and family resources!
Using Color to Bring Your Home to Life
With a splash of color, you can quickly and easily create a home full of warmth, personality, and life.
Get creative with your kitchen this spring with our list of five fun and bright spring decorations. From garden-themed decorative objects to fun dish towels, we have plenty of ideas to make your kitchen an incredible space.
Resources to Make Your Home Feel New Again This Spring
I love finding amazing spring decor ideas and sharing those with you. Shop now by tapping on the links and/or images below!

Now, let's check out even more spring decor ideas from my talented blogger friends. Scroll down to see them all!
Welcome Home Saturday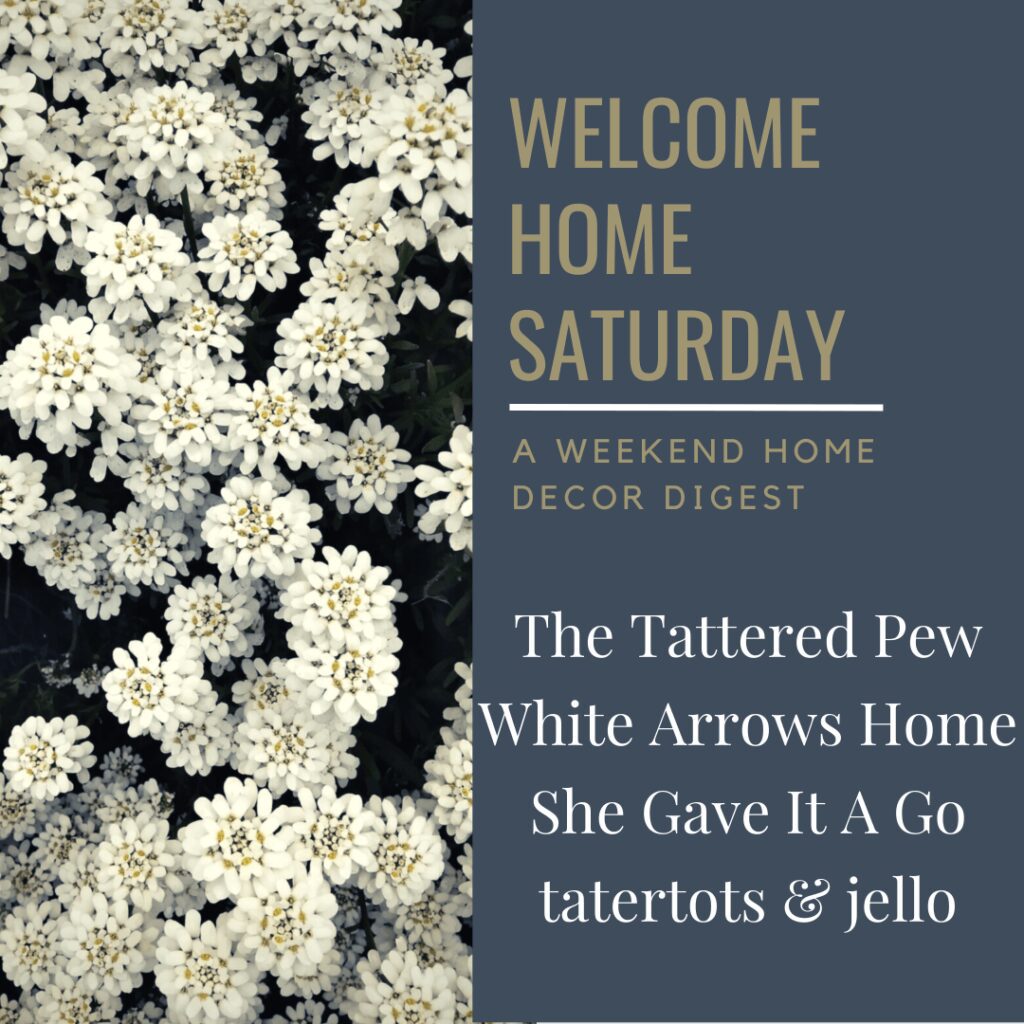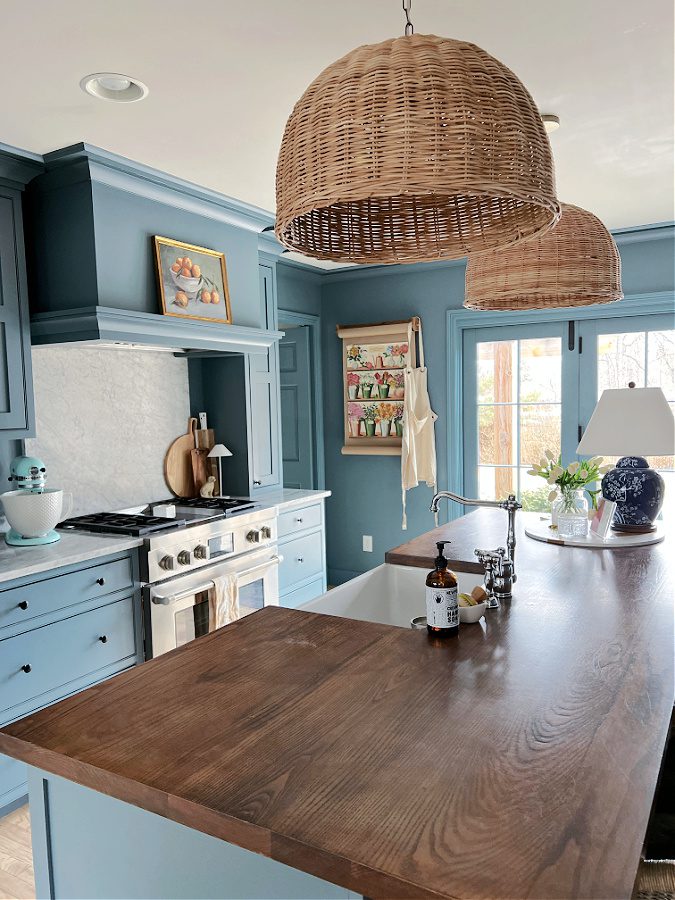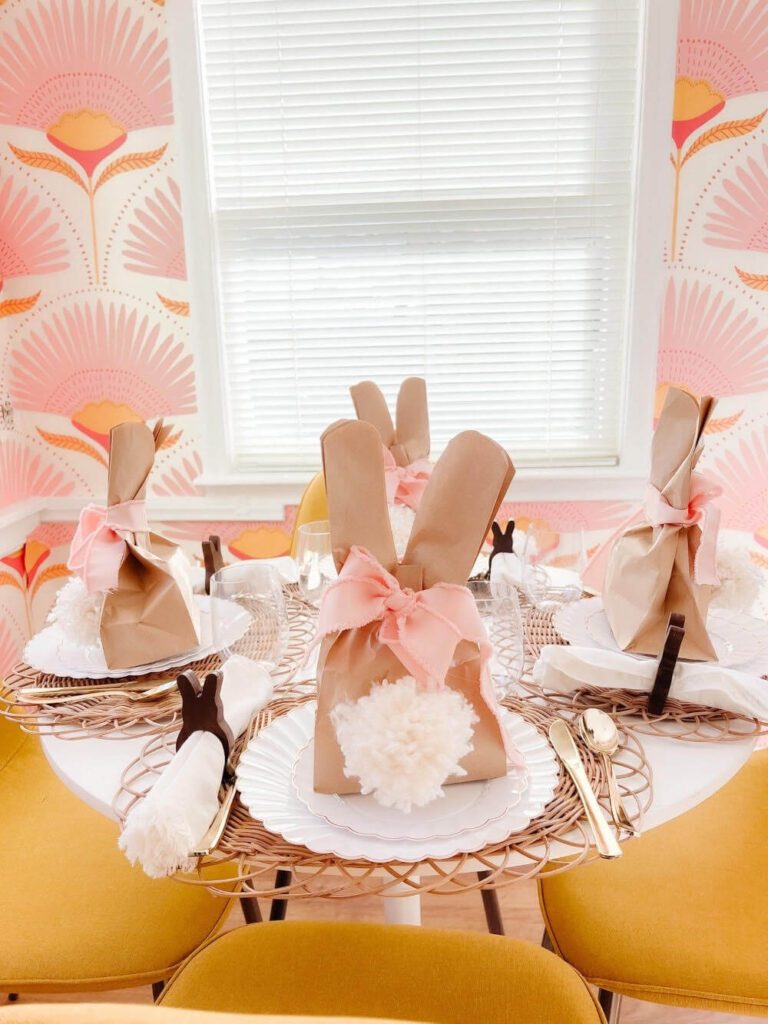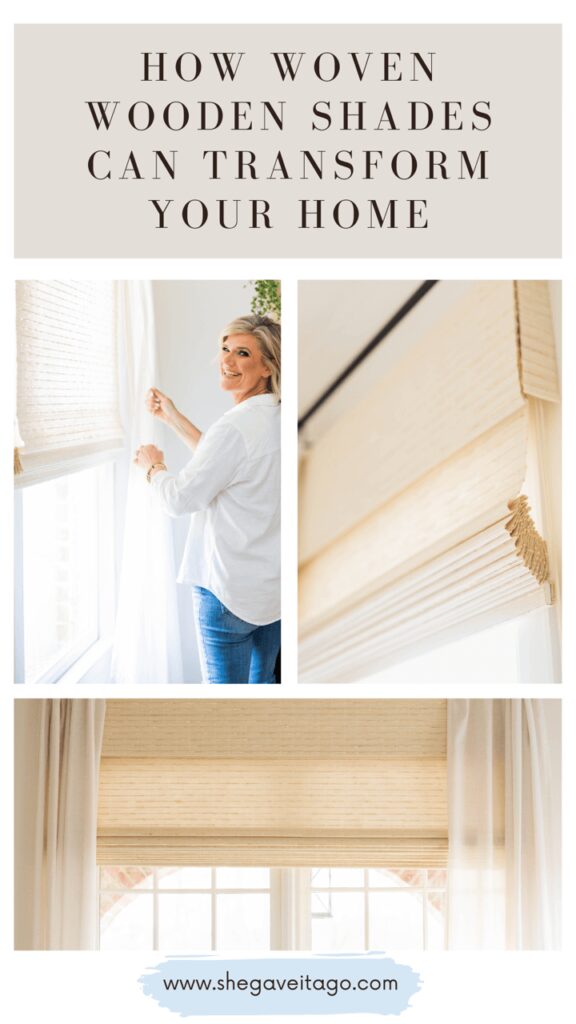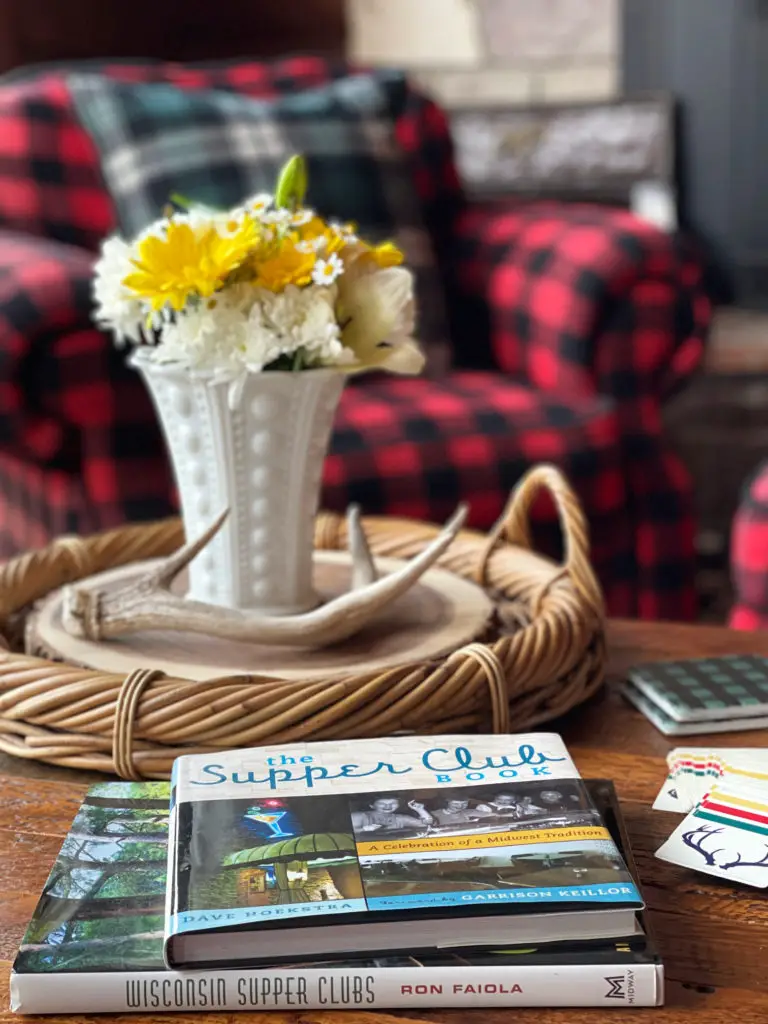 Regarding home décor, it's easy to make small changes that have a significant impact. This list of 30+ ideas, a little creativity, and patience can help bring life to any home. Whether you're looking to spruce up your common spaces or completely redecorate, these ideas will help to inspire you and turn your home into the cozy haven you've always wanted. Share your favorite home décor ideas with us! What's your biggest challenge on Welcome Home Saturday? Let us know in the comments below!