Hi friend! Welcome to week 18 of "Welcome Home Saturday", a series where several of my friends and I gather every Saturday and meet you here. We will be sharing the best of the best from that week, plus some other fun things all rounded up for you in this one Welcome Home Saturday post!
Happy Saturday friend, so happy to have you join along with my blogger friends and me for this week's edition of Welcome Home Saturday.
This post contains sponsored links. The items featured and linked in this post were all provided by Zulily; all opinions and reviews are my own
Paul and I had a lot of fun sharing with you our Zulily Favorites: 5 Mother and Son Matching Outfits. We've taken all the guesswork out of your trying to find what he will love and sharing it with you below. The BEST news? They're all on sale…but going fast! Protip: If a product is sold out, heart it, and they'll send you an alert when it's restocked!
Shop the Summer Trendy, Casual And Activewear Looks Below
Black Floral Scoopneck Dress // Black & Imitation Pearl Scalloped Slides // Black and Blue Ombre Sneaker // Button V-neck Sweatshirt // Gray Camo Backpack // Green Drop Shoulder Sweater // New Balance Hoodie
Shop the Preppy and Loungewear Looks Below
Khaki Waffle-Knit Pocket Open Cardigan // Boys Plaid Oxford Button Up // Snap Button Cardigan // Navy Stripe Cozy Lounge Pants // Boys Jogger Set (so cozy!)
You can also check out this super helpful shopping post, Top 10 Back To School Essentials For Teens With Zulily!
Fall is in the air here in Birmingham, Alabama! It will go back up in the 90s again, BUT, for now, we are enjoying these mornings that start off in the 60s! I love sharing everyday looks for your tabletops, ones I've created and others I've found on Pinterest.
Well, I rounded up 5 Cozy Rustic Farmhouse Centerpiece Ideas For Fall so you may so how easy it can be to try one of these Fall looks in your own home. Which is your favorite?
Did you catch this week's new Big Full Fun episode 7? We pull back the curtain on what drives us as a couple. It really can be summed up in one question: "How are you spending your life?" We unpack how this powerful question impacts how we look at our careers, marriage, parenting, and even leisure. This mindset is a significant part of our lives, and we want to challenge you to make it a part of yours. LISTEN NOW.
Lastly, how gorgeous is this Lumina pumpkin painting? It's a statement piece you'll love having in your home for Fall this year and enjoy for years to come. Use code SHEGAVEITAGO for 10% off this painting.
Now, let's get started on this week's edition of Welcome Home Saturday!
We are so glad to have our friend Jennifer from Cottage On Bunker Hill joining us today. Welcome, Jennifer!
Welcome Home Saturday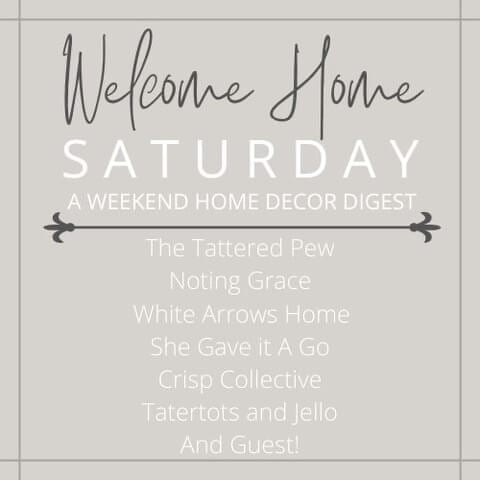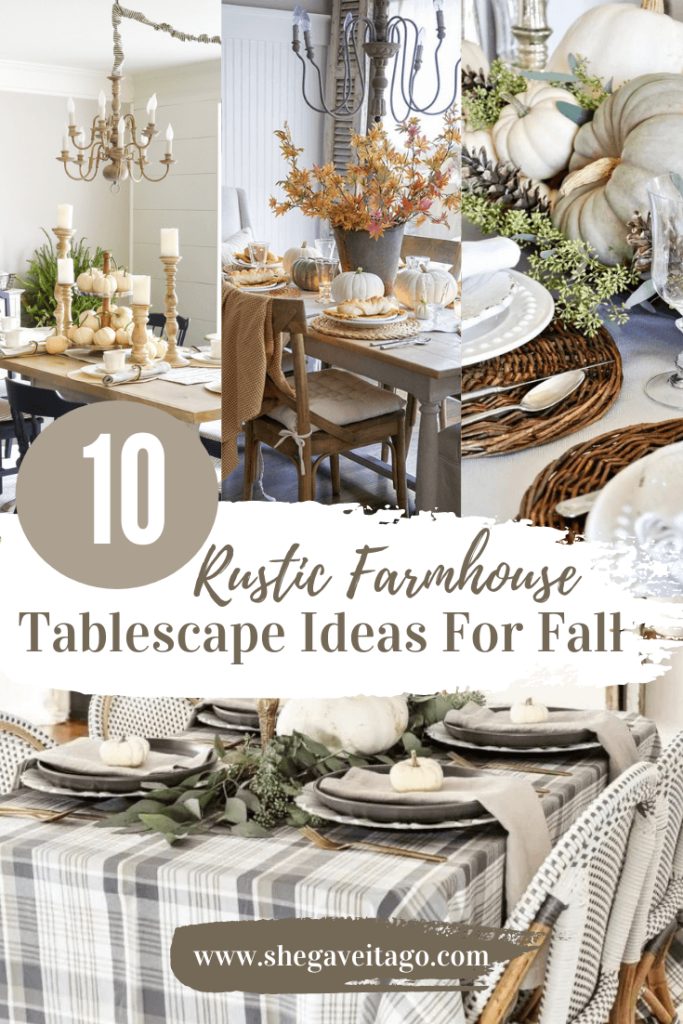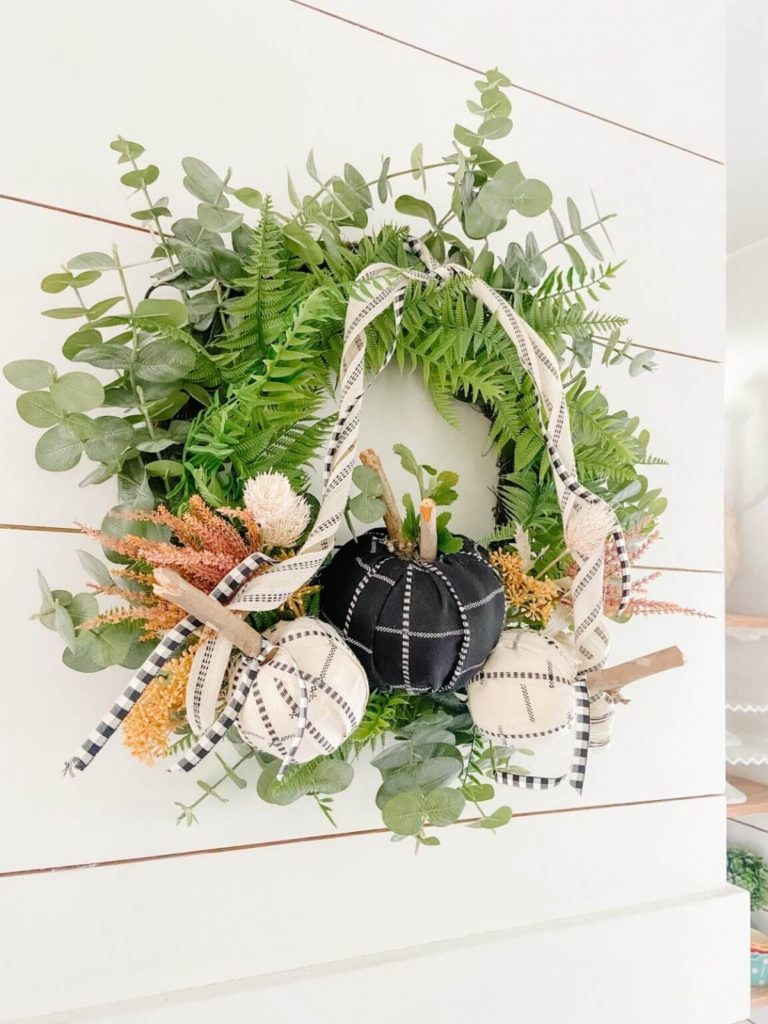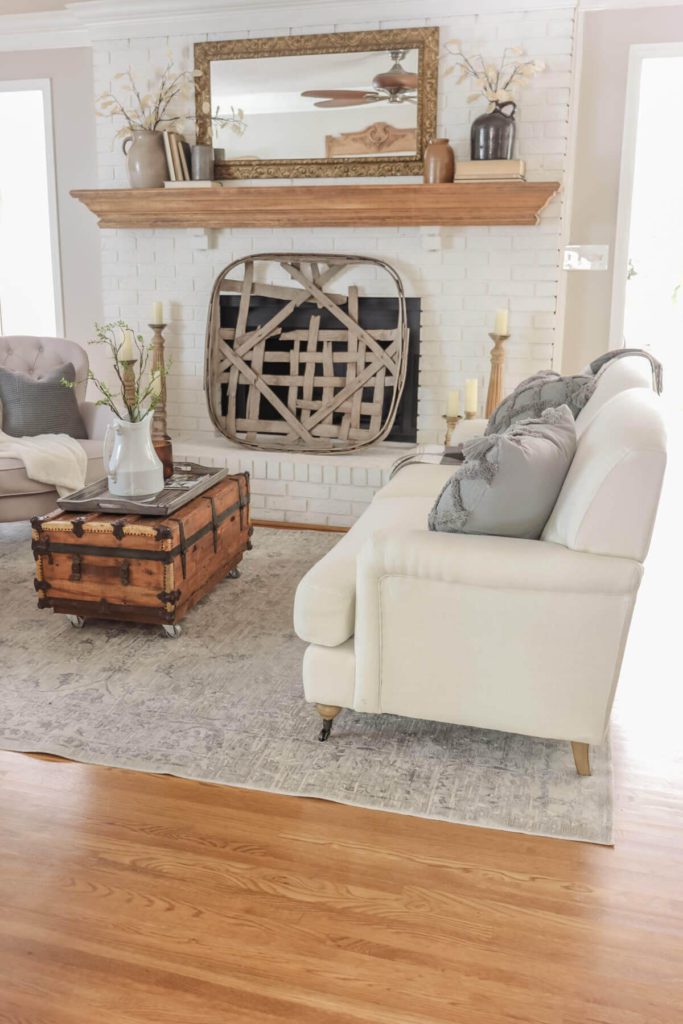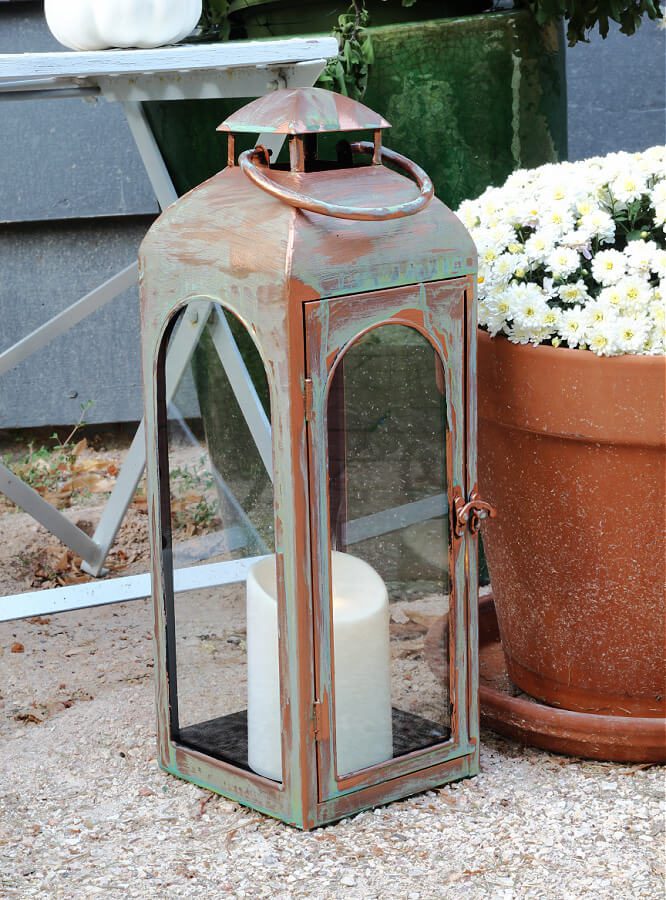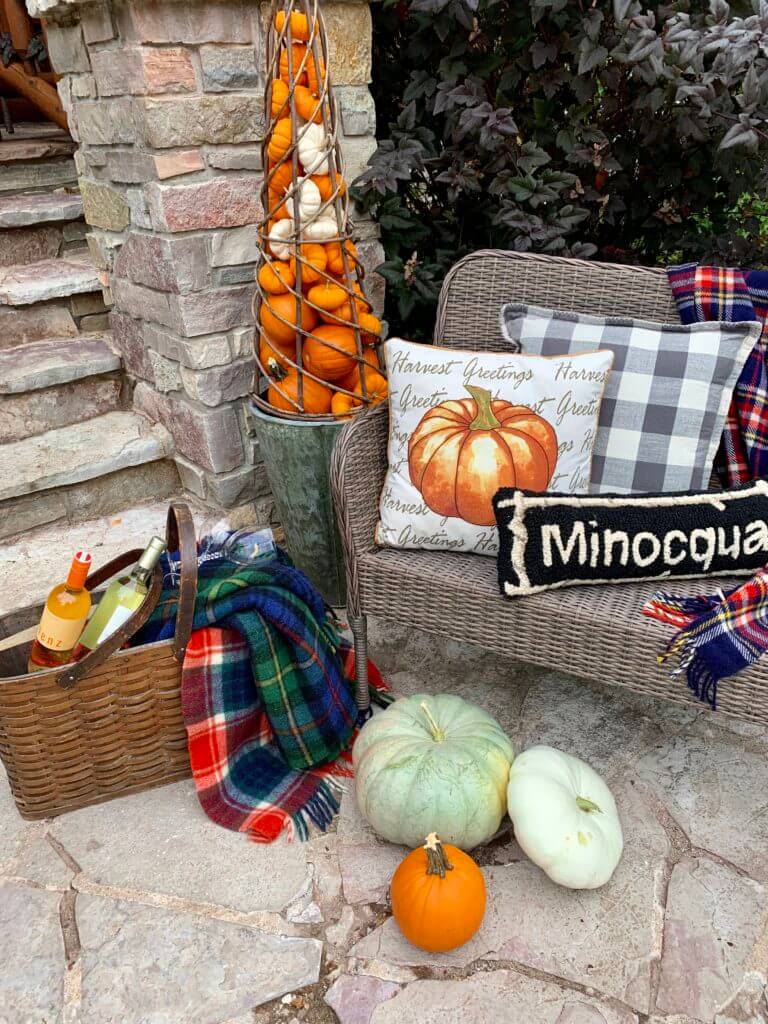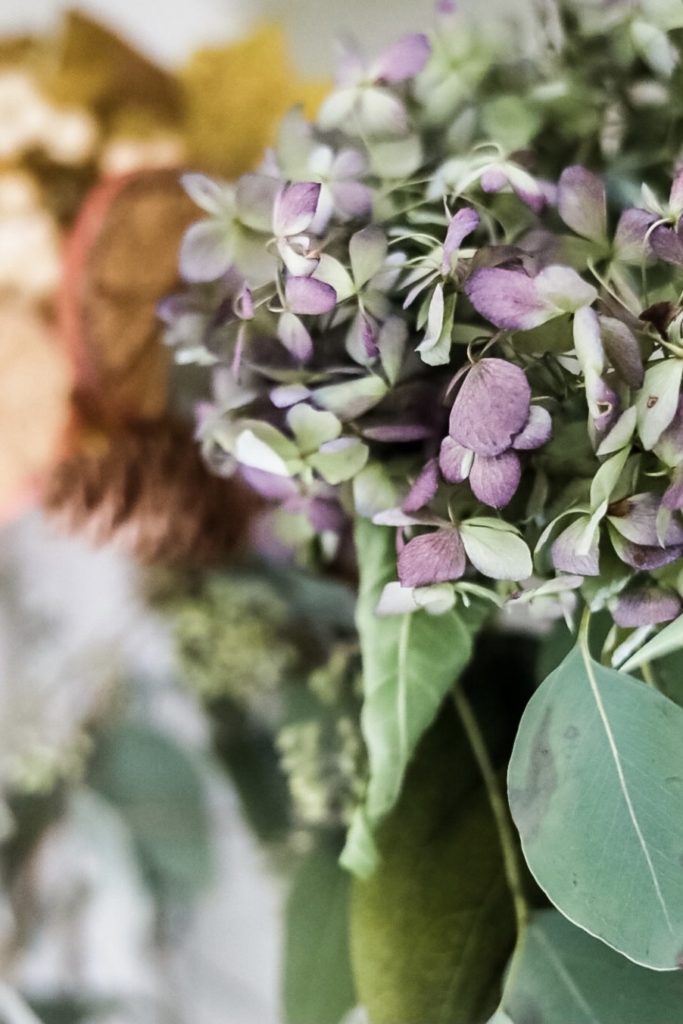 I would love for you to stay in touch by becoming a She Gave It A Go Insider! Get weekly tips, encouragement, special deals, and more!
Sign up HERE and receive a FREE DIY Guide for making any table the perfect chippy paint table!